Last month saw Team Adido venture up to the Ageas Bowl in Southampton for our annual Let's Do Digital Southern Summit.
The event always promises a great day out for all involved, with thought provoking key notes from guest speakers such as Google, Microsoft and Coral as well as the interactive workshops held by the talented team here at Adido.
This year Nikki and I were tasked with holding our very own workshop on the ever changing world of social media.
With such a broad topic to cover, and a wealth of issues to delve into we decided to keep the format and premise of our workshop simple. Focusing on a ten step guide to the channel that would provide attendees with clear direction to help with their social media activity moving forward.
So, for those of you who couldn't attend (or who might need a recap!) here is an overview of our ten steps to tackling social media.
1. Set objectives
Make sure before embarking on your campaign to set clear objectives on the role that social media will play for your brand.
This will allow you to benchmark your performance in terms of what you want to achieve as well as form the basis of your KPIs on what you will measure further down the line to determine success.
Objectives and goals will change so remember to keep this updated in line with your companies vision as well as what's happening within the market.
2. Know your audience
Who are your audience? What do they like, what don't they like? Where do they hang out online?
Do you know the answer to all these questions? If you can't answer these then you need to undertake some extensive research as having a deep understanding of your audience will help to form the foundations of your social media strategy and set the basis of what platforms you should be on and content you produce.
As if you do not understand who your audience are now, how do you expect to reach and engage with them effectively via your social channels?
3. Audit the competition
It is important to benchmark your performance against your competitors, and one way to do this is by undertaking a competitor audit; whereby you look at what key competitors within your industry are doing, against yourself and score for a variety of factors – from page design, customer care to levels of engagement.
This will help you to understand what brands are doing well and what is working for them, these finding can then be applied to build upon your own social strategy.
Complete this on an ongoing basis, as the market is always changing! And try not to always focus only on direct competitors. Look to delve a bit deeper and analyse those higher up in the market as well as the 'best in breed' brands to see what they are doing in terms of their social activity for fresh ideas.
4. Have a role for each platform
You know what you want to achieve on social media, who your audience are and what your competition are doing – so now it is time to determine what platforms you should be on.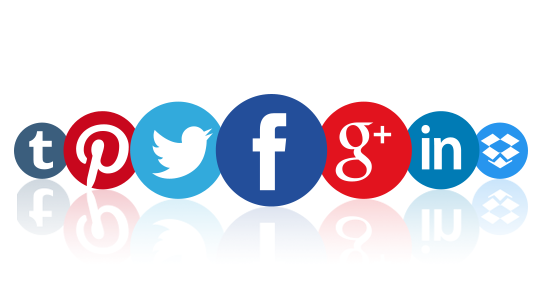 Don't stretch yourself too thin, if you do not have the time or resources then just look at being on one channel and focus on doing that well – this is where understanding your audience will be a huge advantage.
Set guidelines and rules for each platform to ensure consistency and if you are using multiple channels make sure each has a separate role in terms of reaching your audience. So, for Facebook it may be the main brand community hub, whereas Pinterest is focused upon visual storytelling whilst Instagram is about curating user generated content.
5 Create stand out content
Having great content is a fundamental element of your social media activity.
Be creative with the content you produce, but keep your audience in mind at all times think about what works for them and would be of interest or value.
You don't always need to produce the content yourself, you can also look to curate from other sources – and where better to look than from your customers who are your best brand advocates.
Try to think about themes for content too as this will help with campaign ideas and planning for the future.
6. Plan the detail
Planning is essential to the success of your social activity, and is often overlooked by many brands as due to the real time ability of social media many people feel planning is not needed or essential.
Whereas in fact having a plan in place for your activity will actually help to improve your social growth as it allows you to prepare and create content in advance for each of your channels keeping things varied in order to engage with your audience.
But is important that brands do not get too hung up on their plan and remember to be reactive when necessary. For example if a news story occurs that is of relevance to your industry rejig your plan and be involved in what's happening now.
7. Post efficiently
It can be hard to keep up with what is happening on the social sphere, with the life span of a tweet averaging at 18 minutes it can be difficult to cut through the noise.
What's more many businesses are strapped for time and resources, which means social media can be ignored or not given the TLC it needs.
Using a social tool can significantly help with this, allowing brands to collaborate all their channels in one place whilst measuring their performance; monitoring what their competition and audience are doing; as well as getting involved with conversations that are happening and engaging with fans.
What more could you want?!?
8. Monitor and respond
Social customer care is integral and something that everyone should consider.
Nowadays customers expect more from brands on social media expecting you to respond (and quickly) to their comments. Being digitally open 24/7 is becoming the norm and on Twitter for example, the majority of users expect their queries to be answered within the hour!
For many this is an unrealistic time scale, so it is important that you let your customer base know when you are available and signpost them where to go if you are offline so they don't feel they are being ignored.
Remember to monitor direct and indirect mentions of your brand, responding to both positive and negative comments tailoring the response so it is personal which in turn will help to build a relationship with your fans.
9 Amplify your posts
Unfortunately the organic reach on the majority of social channels is dead and paid promotion now forms a vital part of your strategy.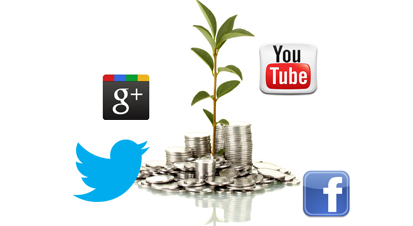 Many of the established platforms have evolved their advertising platforms; with Facebook introducing Atlas last year, Twitter recently announcing syndicated promoted tweets and there are even rumours of LinkedIn offering custom audiences!
Even the newbies in the market such as Snapchat and Pinterest are providing businesses with further advertising opportunities to touch base with their customer base.
The key to promotion though is not to focus solely on social acquisition (getting new fans) but also use this tactic as a way to re-engage with those who are already fans of the brand (social retention).
10. Measure and Evolve
Deciding upon KPIs for social activity is tricky, it is often hard to actually match back or prove the ROI of what you are doing. Instead many people focus solely on growth of fans as a measurement of success.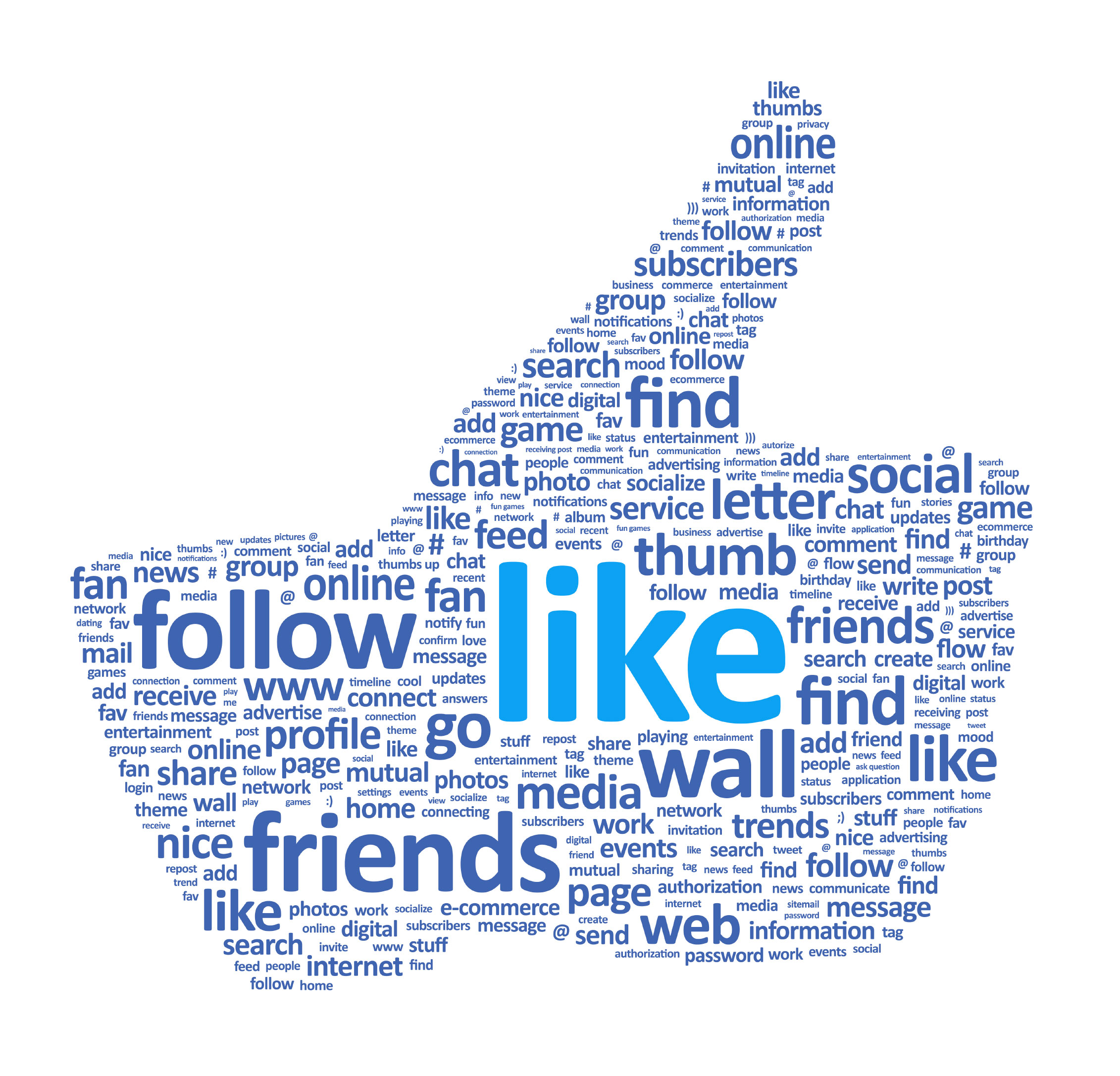 Whilst this is important, there are many other metrics around engagement that should be considered as well. What would you rather, a page with 10,000 likes but no engagement or a page with 200 fans but who are all engaged?
Utilise the social analytics tools that the platforms provide you with as they offer a good level of insight to help you measure what is working and improve your understanding of your audience. Use this information to build on future plans and posts.
Finally don't be afraid to test and try new things, this will help to breathe new life into your content and help to get you noticed.
Key takeaways
If anything the main thing we wanted people to take away and learn from our talk was that social media is here to stay and a strategy involving these steps is integral to your success on the platforms – no matter which ones you choose. By having a strategy in place it not only gives you purpose to the activity you are conducting but also provides longevity to your campaigns whilst always keeping the end goal in mind.
Remember though that social is evolving and so are your audience and the platforms that you are on. Who remembers Facebook ten years ago? Well, a lot has changed! And it is important that brands adapt and constantly evolve their strategy in line with the market, reassessing potential opportunities and areas for further growth.