A range of blue-chip companies (including LV Insurance, Ageas, Nationwide, JPMorgan and more) have been drawn towards the south coast, attracted by the wealth of talent and the lure of coastal living. When we were allowed to wander around the town at lunchtime (pre-Covid), you would see office workers in suits and flip flops. We can't wait to return to those times and will appreciate it more than we ever did before!
What could be better at the end of a hot summers day in the office than heading straight to the beach to cool off in the sea and watching a glorious sunset from one of the many beach-front restaurants and cafes?
Why choose a digital marketing agency in Bournemouth?
For every size of business or budget, there is a huge range of talented agencies to meet your digital marketing requirements. Coupled with the unbeatable calibre of talent available in the area, it's no surprise that Bournemouth is now well-established as the Silicon Valley of the UK, or as we sometimes call it, Silicon South. We even have a fantastic network in Silicon South which works tirelessly to support our industry.

We believe clients also enjoy value for money from their chosen digital marketing agency rather than in London because of the lower overheads here & easier travel to meetings, without having to compromise on expertise. And when we do have to travel, Bournemouth has excellent transport links and easy access to London and beyond.
So it's no surprise that the reputation and credibility of Bournemouth as an area has meant it's an excellent choice to access your marketing needs across all areas of digital whether you're looking at SEO, PPC, website builds, CRO, UX (and every other digital marketing acronym you can think of!).
Adido are specialists in many aspects of digital marketing, and we have some of the best talent on the south coast. Get in touch if you're looking for the best advice for your 2021 strategy and would like to join our outstanding community.
The Bournemouth digital community
It is testament to the exceedingly strong community we enjoy, especially in these challenging times that when I asked some of the leading figures in the industry for their thoughts about the Bournemouth and digital landscape, they immediately responded.
Here's some of their thoughts:
"The thing that makes Bournemouth special is more than the sea, space and the opportunity, it is the people who are a part of it. I have noticed first hand the support and togetherness that bonds people. The initiatives and ventures that we want to deliver, that can sit alongside the business, can sometimes feel isolating when you want to do good work. There is an abundance of people with skill sets, networks and knowledge that can help. We can't live alone on our islands thinking we can do everything ourselves, there are times when you have to ask. From direction for grants from BCP, to support from the Dorset Growth Hub team, to a credibility stamp from Bournemouth University, to reaching out to others to help (such as what you are reading in this article), it proves that it is not the brands and motifs that stand out, but the people who are part of the fabric of the community."
"This is the ultimate place for hard working people and their families to thrive. A place where business opportunity meets an exceptional quality of life. There is nowhere like it. It's also about as far west as I would want to live as a business owner. Go much further east and the ratio of cows to businesses increases significantly. Go east from here and people start to look more and more stressed – like incredible beaches, gorgeous countryside and beautiful coastlines aren't a normal, natural, everyday part of life… Our secret is out though. Already this area is one of the top UK destinations for those who can choose where they work. Our local leaders have visions of creating a shining digital city by the sea, set in a magnificent, Jurassic playground where rolling countryside meets sparkling sea and clean, sandy beaches. When AFC Bournemouth completed their miracle rise to the Premier league, they put Bournemouth on the world map. Their success mirrored the rise of the digital sector in this area and the future here looks very bright indeed."
"I think the pandemic has made a lot of people reflect and appreciate the connection between surroundings, nature and wellbeing. There's also a strong sense of community - both professionally and personally. The last 12 month's or so have served as a strong reminder how valuable these attributes are in our daily life. Being able to get out at lunchtime and experience the sea air fuels creativity and realigns perspective, further enhancing productivity. This, along with a strong support network and a commitment to nurture and invest in the creative industry, is what is attracting a steady stream of digital talent who now permanently call Bournemouth their home. The pandemic has proved its no longer a necessity to gravitate towards cities in order to attain a dream job or the perfect agency. I think that's what makes Bournemouth such an attractive place to live - it really is possible to have it all and achieve that work / life balance."
"Being a great place to live, makes it a great place to work. I do firmly believe it is a perfect mix of sea, towns, hills and fields right on our doorstep. I know BCP has struggled with its identity in the past, about being a blue rinse retirement place, but we are so far beyond that now. It is a place to make memories and to return to. In Southbourne I bump into so many new people that are buying homes in the area, after having a small holiday flat, or lived here as children. You have the glitzy Sandbanks that has global attention from the media, comparing homes and land prices to Tokyo, London and other famous cities. Then you have areas like Southbourne and Westbourne that have been on the cusp for so long, but remained a bit of a secret until recently. There was some downturn in revenues from clients in a sector hit by Covid like transport and cinemas, but in the last 12 months, our business is venturing into territory that we hadn't envisaged. The MoD are turning up to the Dorset Innovation Park, where we built a new data centre, and they are building their own BattleLab there. Because of our presence and work in the security and law enforcement sector, the Army also wants to work with us on all sorts of projects. In the past year, we have taken on 3 new members of staff local to the Innovation Park in Wool. Our personal bond/love with Dorset has changed our view to one where we want to make a positive contribution to West Dorset, where opportunity and prospects do lag behind Bournemouth. 2020 has been a world of change, but overall a positive one for us. Digital will become a different sort of Digital for Dorset as we move forward. Follow #WhyDorset to keep in touch with how things progress"
We can even rely on our well-established local press for ongoing support:
"I became business editor at the Daily Echo shortly before the Tech Nation report that ranked Bournemouth as the UK's fastest-growing digital economy. I soon started mixing in the digital and creative community and seeking business news there – and a few things struck me. One was, of course, that a lot of highly clever and creative work was being done, often for very well-known clients, by companies whose names wouldn't necessarily be known to the ordinary passer-by. There was clearly a great pool of talent on hand – much of it coming out of Bournemouth's two universities, some of it drawn here from other areas, and still more springing up locally. But another thing I noticed was that this really was a community. People socialised with each other, went to each other's events and were generous with their knowledge and ideas. They put on events like Adido's Attention! digital marketing summit. Lots of places have clusters of creative businesses, but I suspect they don't all function as communities like that. This atmosphere, combined with the obvious appeal of miles of golden coastline, goes a long way to explaining why creative people would want to congregate here. You might expect all that generosity of spirit to evaporate a bit in a crisis like the pandemic, but my sense is that it hasn't. I've seen plenty of examples of people sharing their insights, being honest about their business struggles and going out of their way to support each other. I suspect more creatives are going to be drawn here as we emerge from the Covid crisis."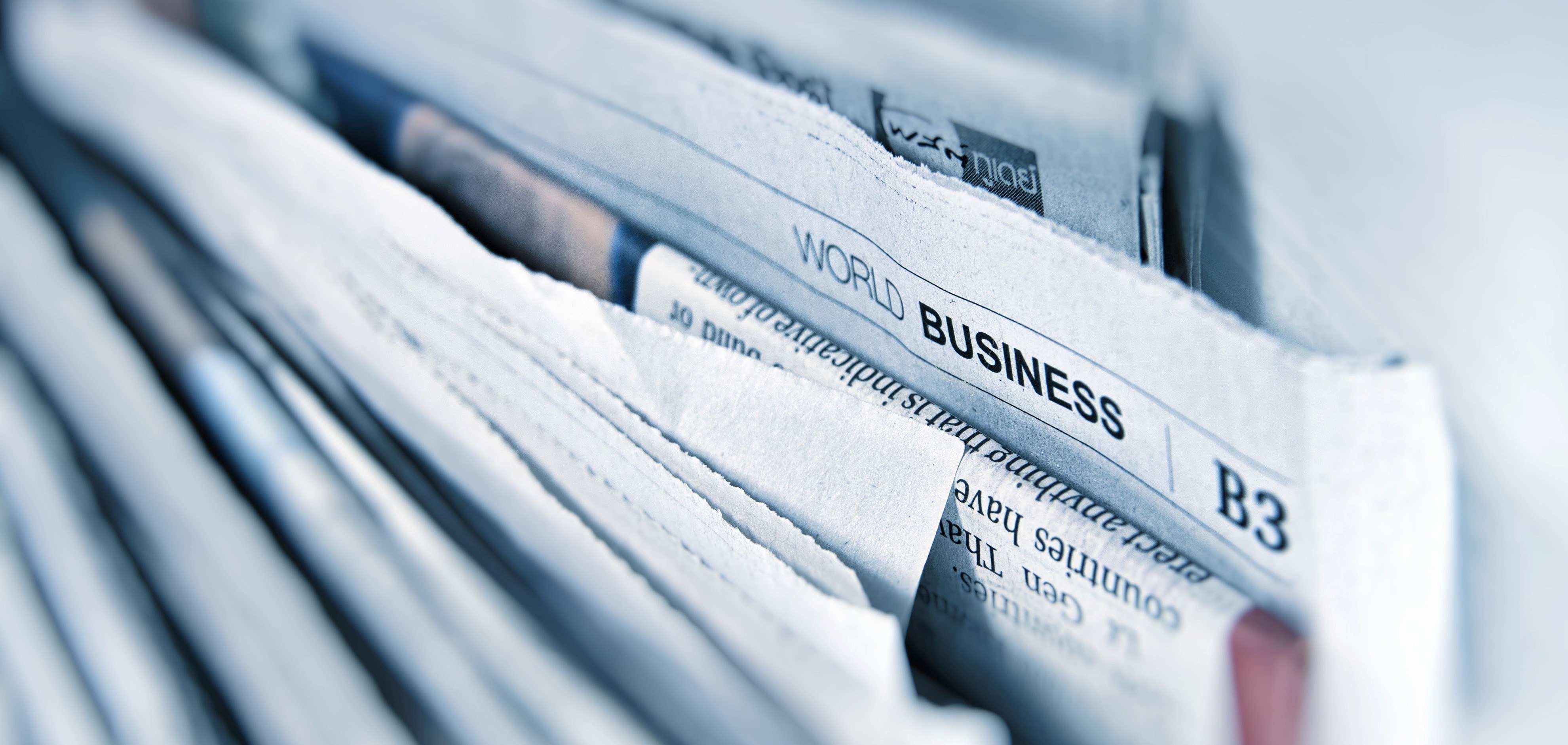 Andy Headington, CEO of Adido is one of the founders of our agency which launched back in 2003. He perfectly summarises why you should consider bringing your digital marketing business to our perfect place on the south coast.
"I often tell people who live in Bournemouth how lucky they are. To have such an amazing beach, easy access to the New Forest, amazing local shopping areas like Westbourne and Southbourne and great education facilities on your doorstep is a luxury that few get. As a place to live and work, I can't think of many better.
The growth of the digital community since we started in 2003 has been fantastic to see. Whilst we might not be at the peak of things we were a few years ago, there are still loads of groups that chat, meet up and share ideas that we are very fortunate to have. Having spoken to many agency people over the years, it's not commonplace and we need to keep supporting the great things that have started and continue to thrive.

The breadth of agencies around also never ceases to amaze me. We have world leading VFX studios, amazing branding and creative companies covering every creative need you could want, through to some incredibly experienced and long standing digital agencies all within a few miles of each other. From a client view, everything you could really want is on your doorstep, with amazing talent available to deliver great work for any company."