At the end of last year we were fortunate to sign off on three new client projects in the Adido marketing department, and at the start of 2021 we're delighted to be working with KTM Design, Freedom Health Insurance and HooYu.
KTM Design
KTM Design is a hugely successful Dorset based interior design and architecture company who create spaces that enrich and inspire. They are specialists in all aspects of interior design working with a range of well known clients on commercial, hospitality, public spaces and residential projects around the world.
KTM approached Adido to help them with an SEO audit to understand the technical health of their website, followed by a local SEO strategy to rank for local interior designer search terms in key locations.
Our recommended approach made sense to KTM Design as they were looking for quick wins and a boost to their search rankings in a short period of time. We're excited to roll out our highly successful landing page optimisation approach and local SEO strategy in the coming months.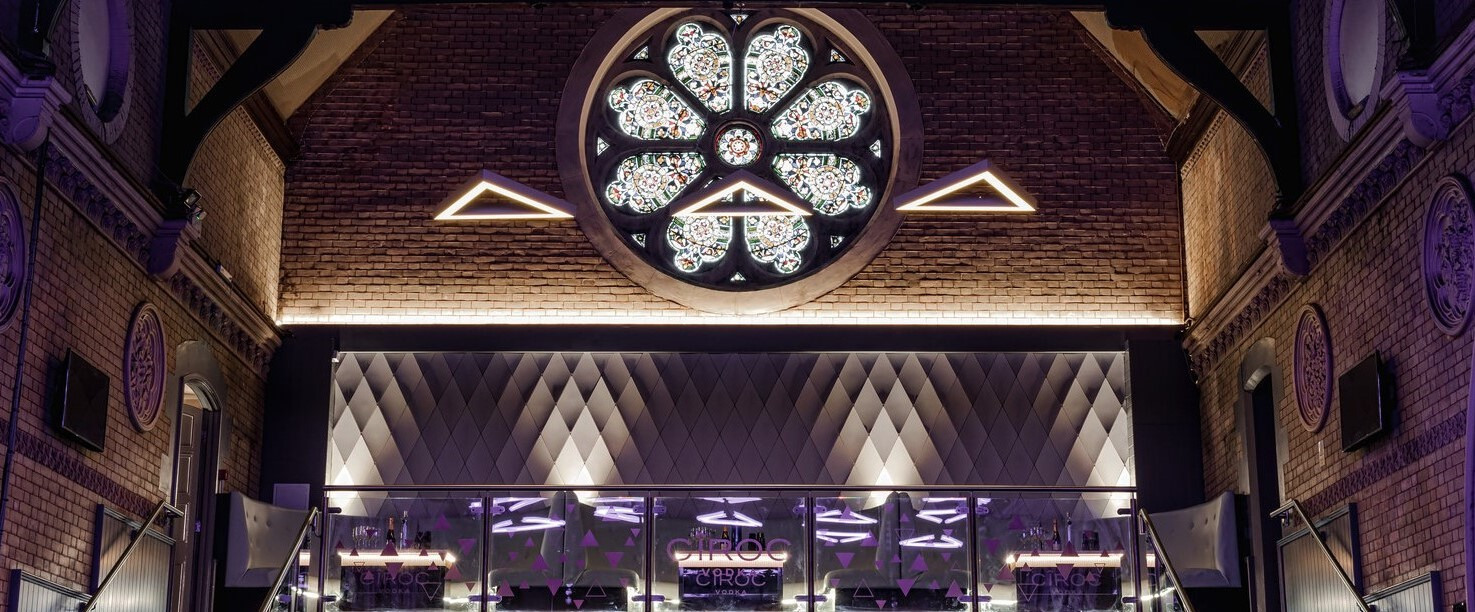 Freedom Health Insurance
Freedom Health Insurance is an award-winning private medical insurance provider.
They recently re-launched their website and refreshed their brand identity to emphasize their values, and with this new beginning they wanted to increase the number of direct leads and direct sales coming through the website.
With some ambitious website and lead targets, it was our analytical and ROI-focussed SEO approach which really struck a chord with Freedom Health Insurance.
Over the next year we'll be diving deep into their keyword strategy and technical foundations, as well as combining on-page and content marketing tactics to deliver superior search rankings and leads. To ensure the traffic we generate delivers optimum response rates, we will also be looking to fine tune their website user experience.
Welcome aboard!
HooYu
HooYu operate in the ID verification, Know Your Customer (KYC) and customer onboarding industry. Their HooYu Identify solution is used by banks, fintechs, online gambling operators, sharing economy marketplaces, online retailers and countless other kinds of organisations to give businesses confidence that their customers are who they say they are.
They approached Adido to specifically run a LinkedIn lead generation campaign to drive new demo bookings.
Our experience in B2B digital marketing, and especially within LinkedIn advertising, impressed them. As a relatively new acquisition channel for the business, our eagerness to experiment and test/learn to discover the optimum combination of targeting and creative was well-received.

It's a short trial period to kickstart their success in this channel, but we're eager to demonstrate the potential LinkedIn has in B2B marketing campaigns.
In these unprecedented times, we are proud to support our clients by helping them to achieve their targets.