The Problem
Supporting global digital teams
WG&S is a global business with numerous brands across numerous territories. Keeping the brand message consistent across each of these areas and channels is hard. It's very easy for a local market to spin up a website for a one-off promotion and lose consistency as well as key messaging from the global website.
In addition, the digital world never stays still. New competitors are launching all of the time, markets and consumers change and new products are launched continuously. To keep on top of all of these moving pieces needs a proactive agency to think strategically and be able to deliver across marketing, development and data to ensure that the digital journey is as seamless as possible.
The Solution
A 'go-to' digital partner
We support the global digital teams daily with ongoing strategic and practical account management. We help them make the right digital decisions from development projects, tracking enhancements and UX / brand consultancy. We act as a 'go to' partner for key brands and markets, providing ongoing data and insight into all their digital channels.
This has resulted in us working six global websites and across 11 local markets. These websites are all built on Silver Stripe, are hosted using AWS and managed by our brilliant development team to ensure that they keep at peak performance. With so many different countries looking to run their own initiatives, we also play a crucial role as brand gatekeepers. We make sure designs and projects stay 'on brand' across the board as well as have a solid analytics underpinning.
6
Global sites
Hendrick's Gin, Monkey Shoulder, The Balvenie, Discarded Spirits, Verano Gin and Atopia
11
Local market sites
UK, USA, Spain, Germany, Canada (English and French), Russia, Taiwan, China and France
Hendrick's Gin
www.hendricksgin.com
We've helped to build a responsive website which allows for a smooth mobile and tablet experience. The bespoke back-end development provides them with the opportunity to easily update the site with new promotions, events and brand launches.
We built the global website and soon after launched six local market websites which are used for activating local campaigns and promotions by the individual brand managers.
"Thank you for helping us launch the first ever French/English website and contest microsite for Hendrick's Gin and the support on the campaign"
Beth-Anne Perry
Senior National Brand Manager, Hendrick's Gin, Canada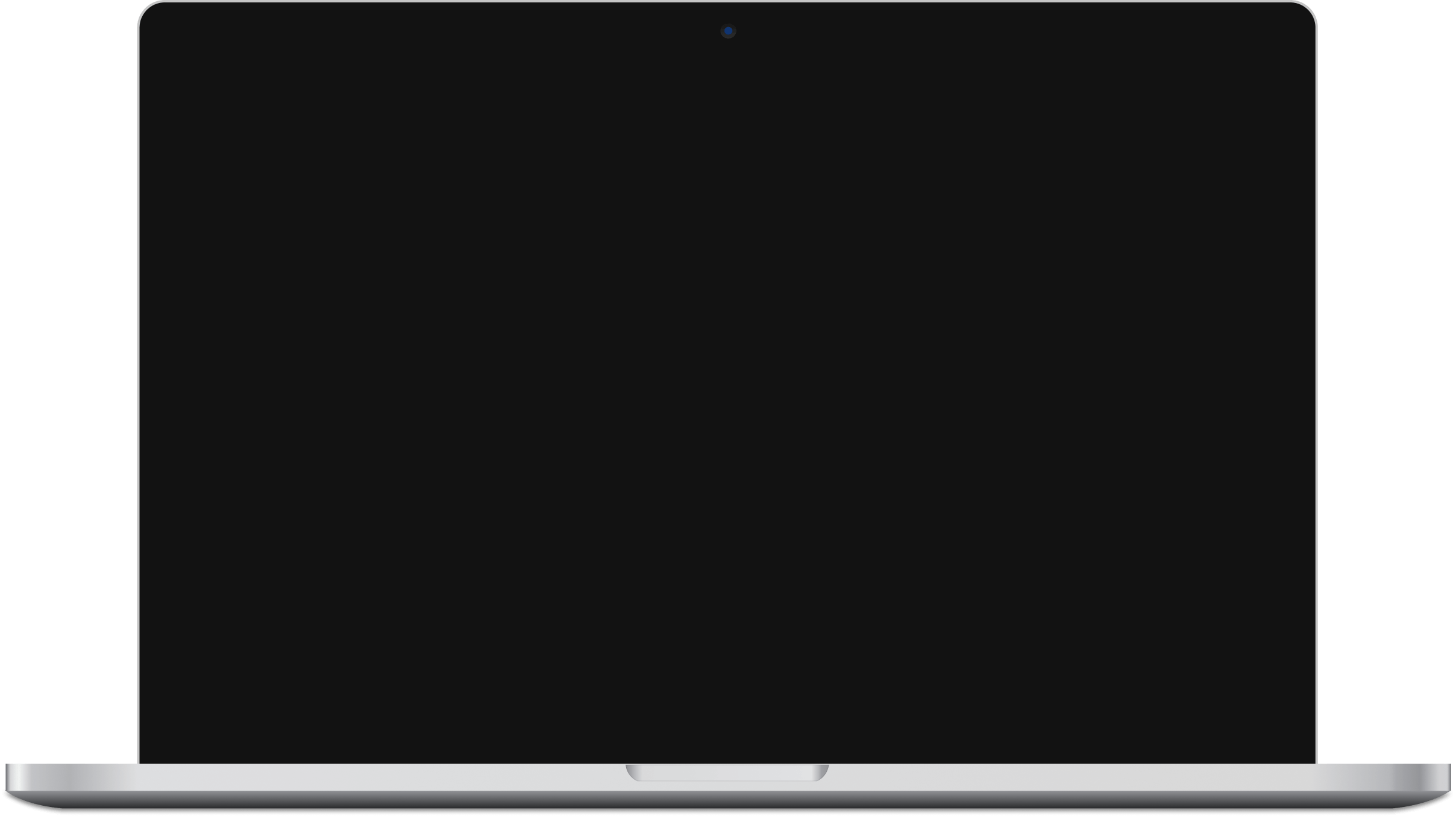 "Adido is great at working with our agency partners, always looking at the bigger picture. They happily take on any challenge to get us where we need to be. They work across our markets globally and locally, turning everything around in a timely manner which helps us hugely"
Celine Weldon
Global Brand Manager, Hendrick's Gin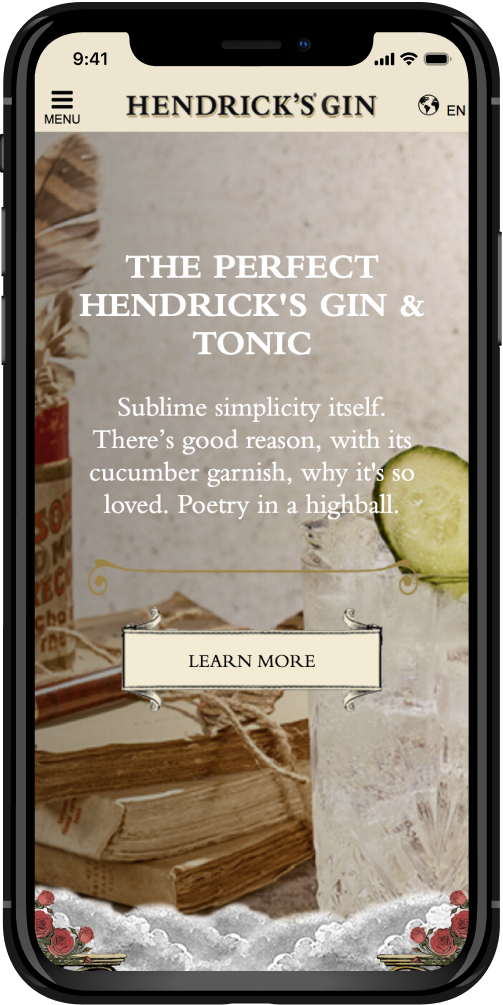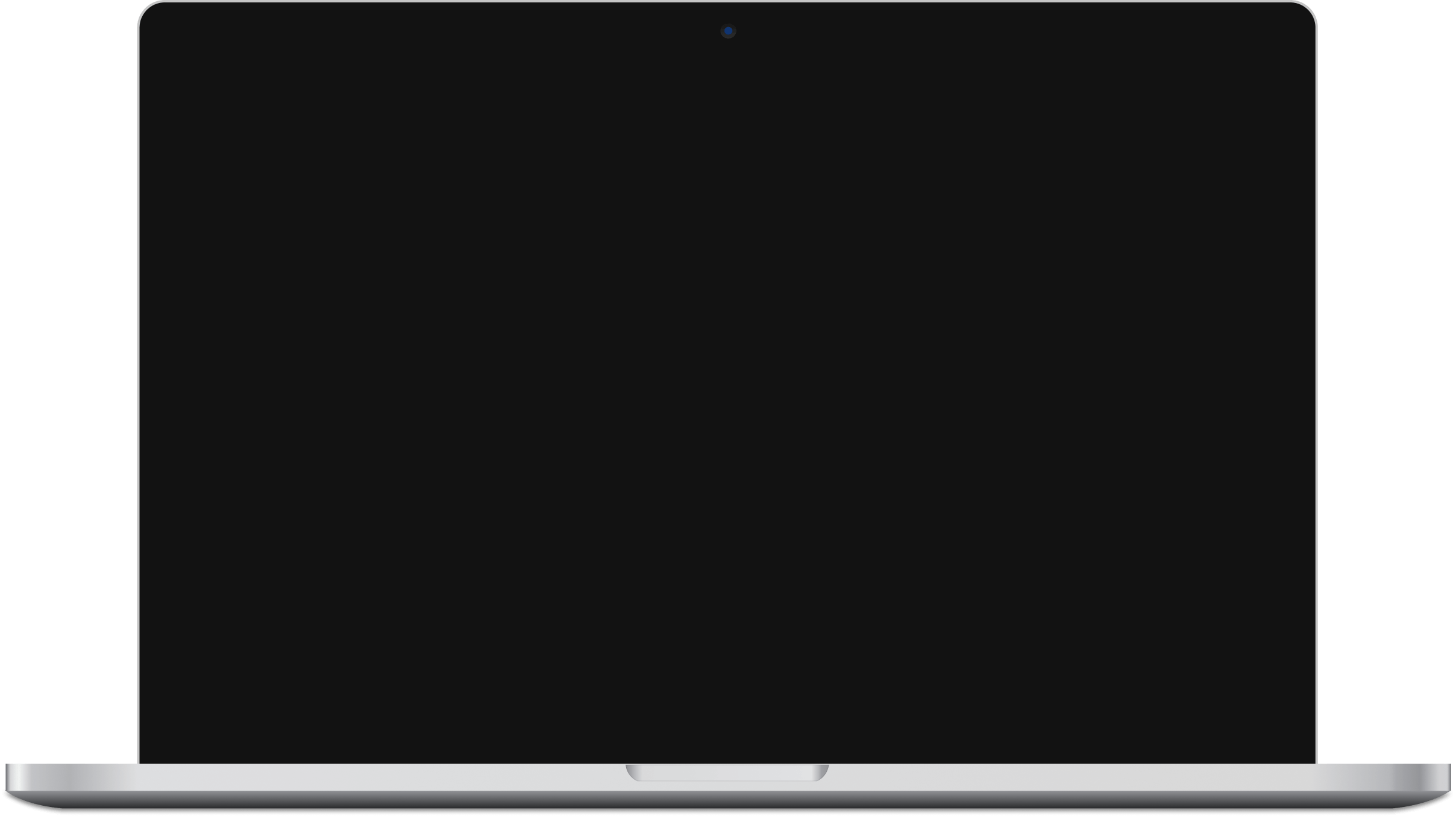 Peculiar Zoom backgrounds
In Spring 2020, the world changed with the Covid-19 outbreak. With millions of people across the globe now working out of the office and communicating on Zoom and other platforms, we wanted to help Hendrick's gin bring their 'peculiar world' to life in the home. We worked with their design partners to create several Zoom backgrounds to allow Hendrick's fans to liven up their daily interactions.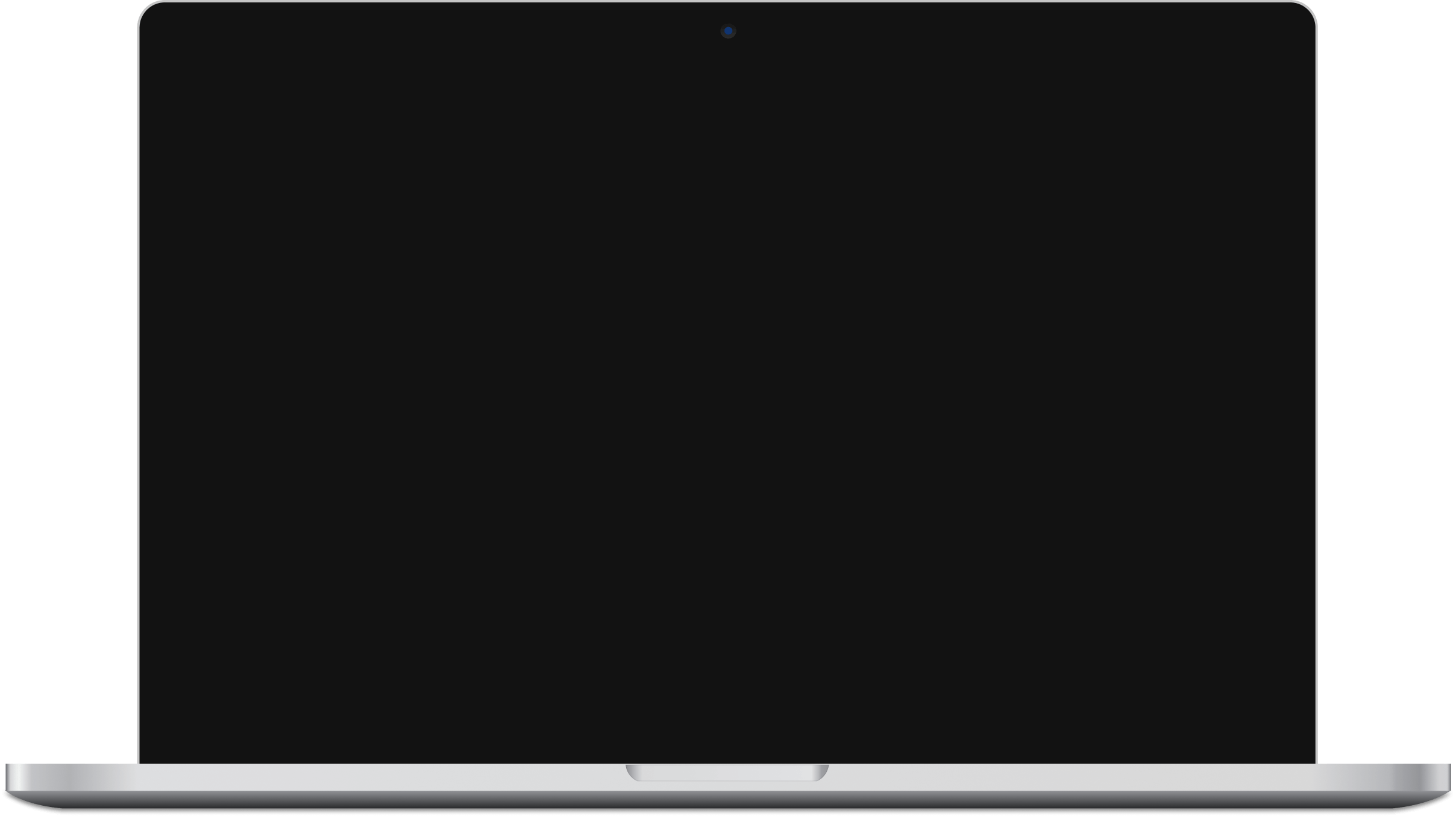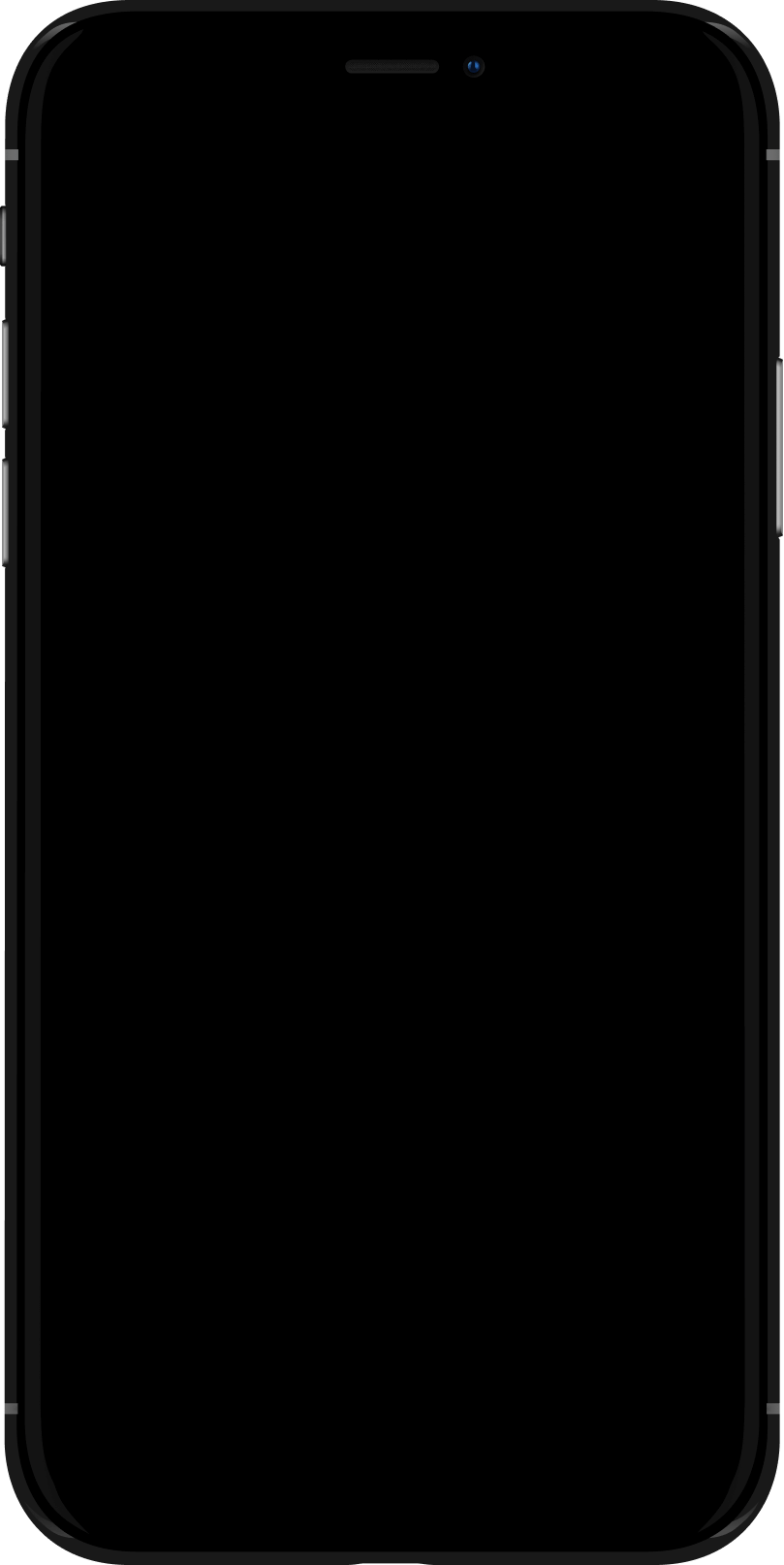 The Balvenie
www.thebalvenie.com
For The Balvenie, high on the agenda for the global marketing team is to retain existing customers as well as attract new connoisseurs of whisky. We built six websites for them - the global site and five translated local market sites – which took just two and a half months to complete! With more product launches coming up and changes to drinking behaviour being seen in global data, 2020 will see more digital activity online which we're looking to forward to supporting.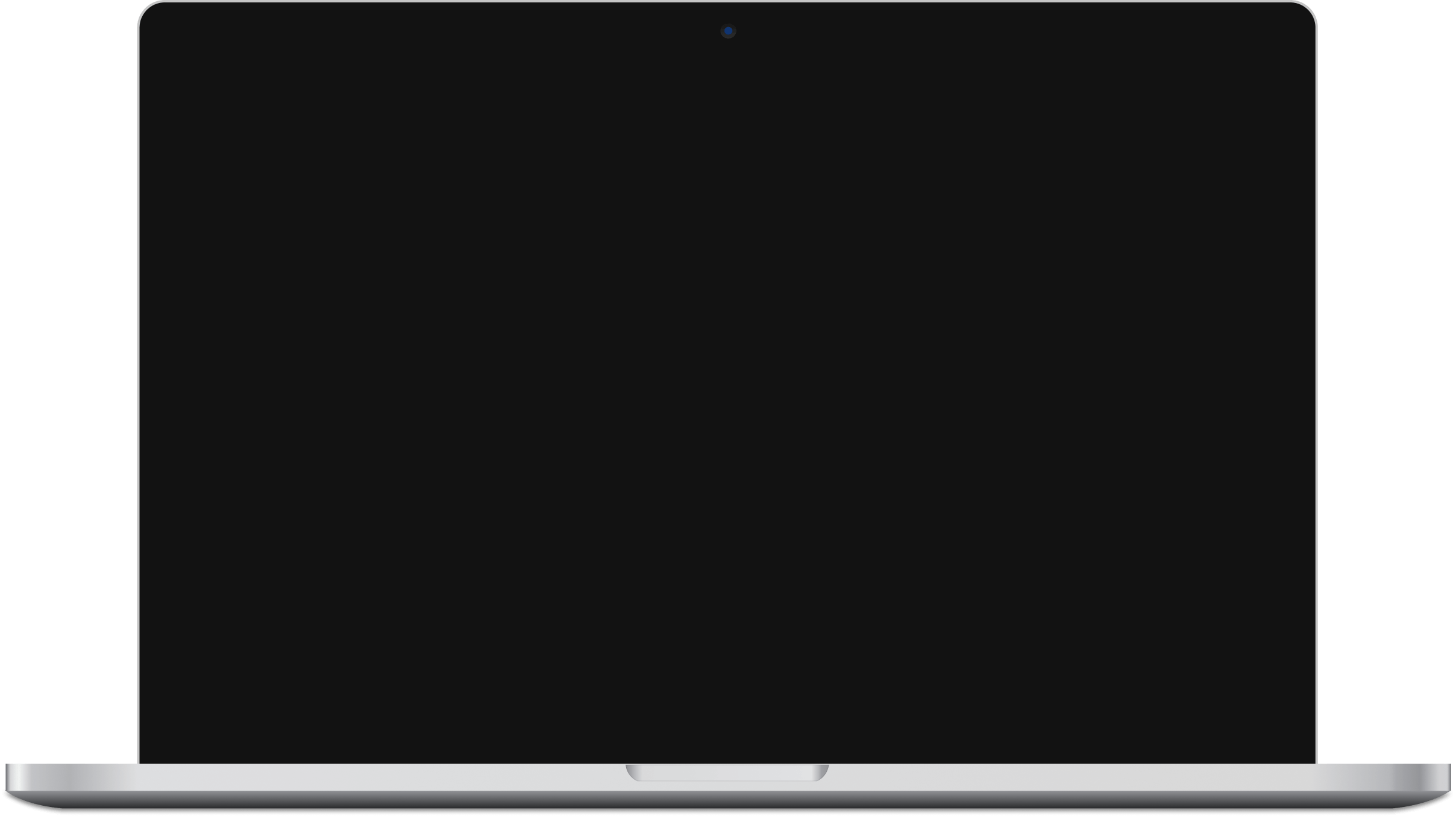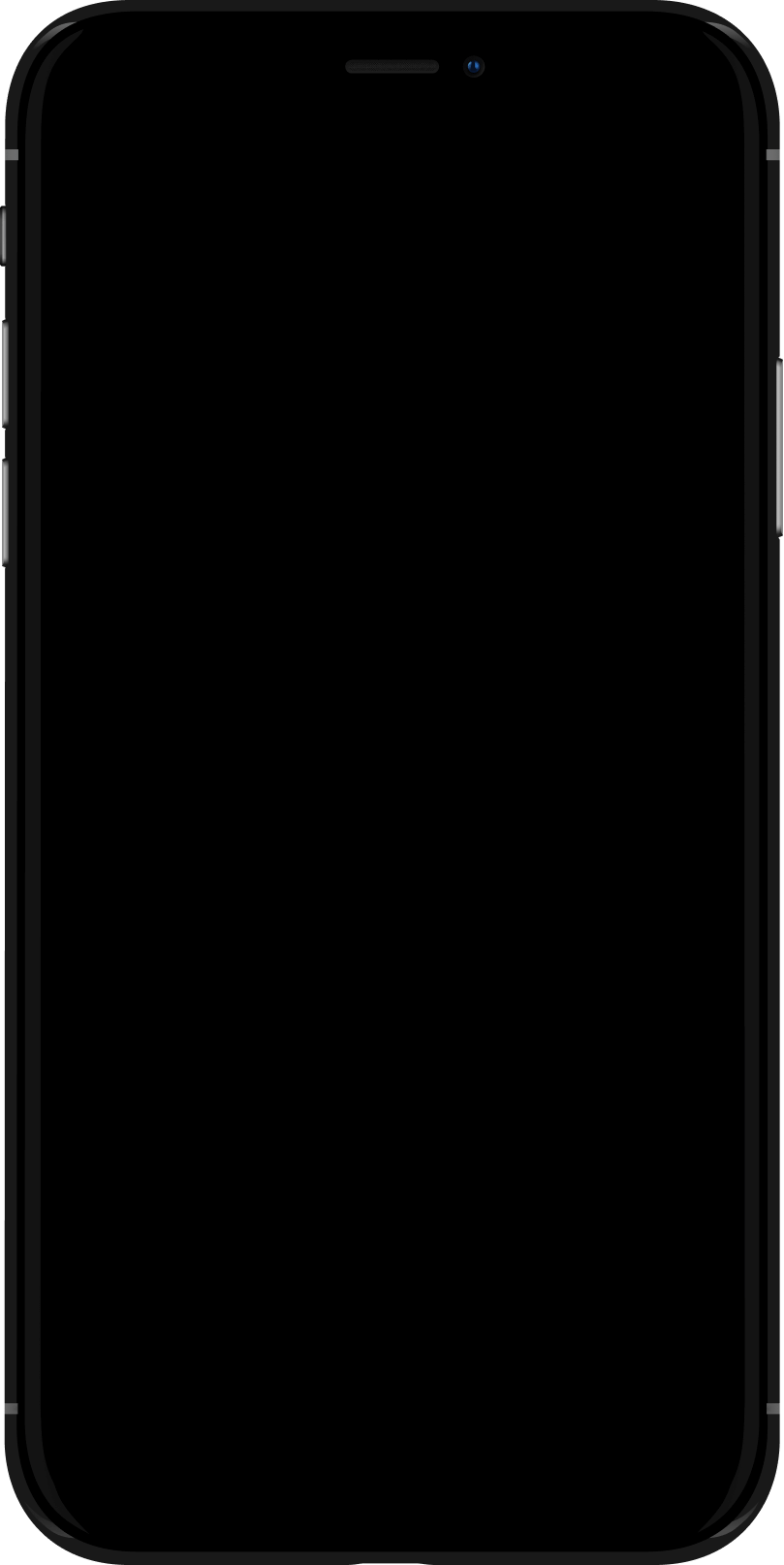 Monkey Shoulder
www.monkeyshoulder.com
In Summer 2020, we helped the Monkey Shoulder team deliver a new brand visual identity (BVI) digitally to highlight the playful and unconventional side of the brand. The site uses animation and vibrant, quirky designs to bring the brand to life.
The new designs, brought to life by our UX and Development teams show an evolution of the visual identity for the global brand which is currently heavily focused on trade, but is looking to develop its consumer audience over the coming year.
"It's great to see how much time and effort you put into solving issues with the website, making sure it works as it should. I really appreciate you making technical nuances clearer and easier to understand. You're fun to work with and the honest style of communication, definitely works for me!"
Anna Szymanska
Global Brand Manager, Monkey Shoulder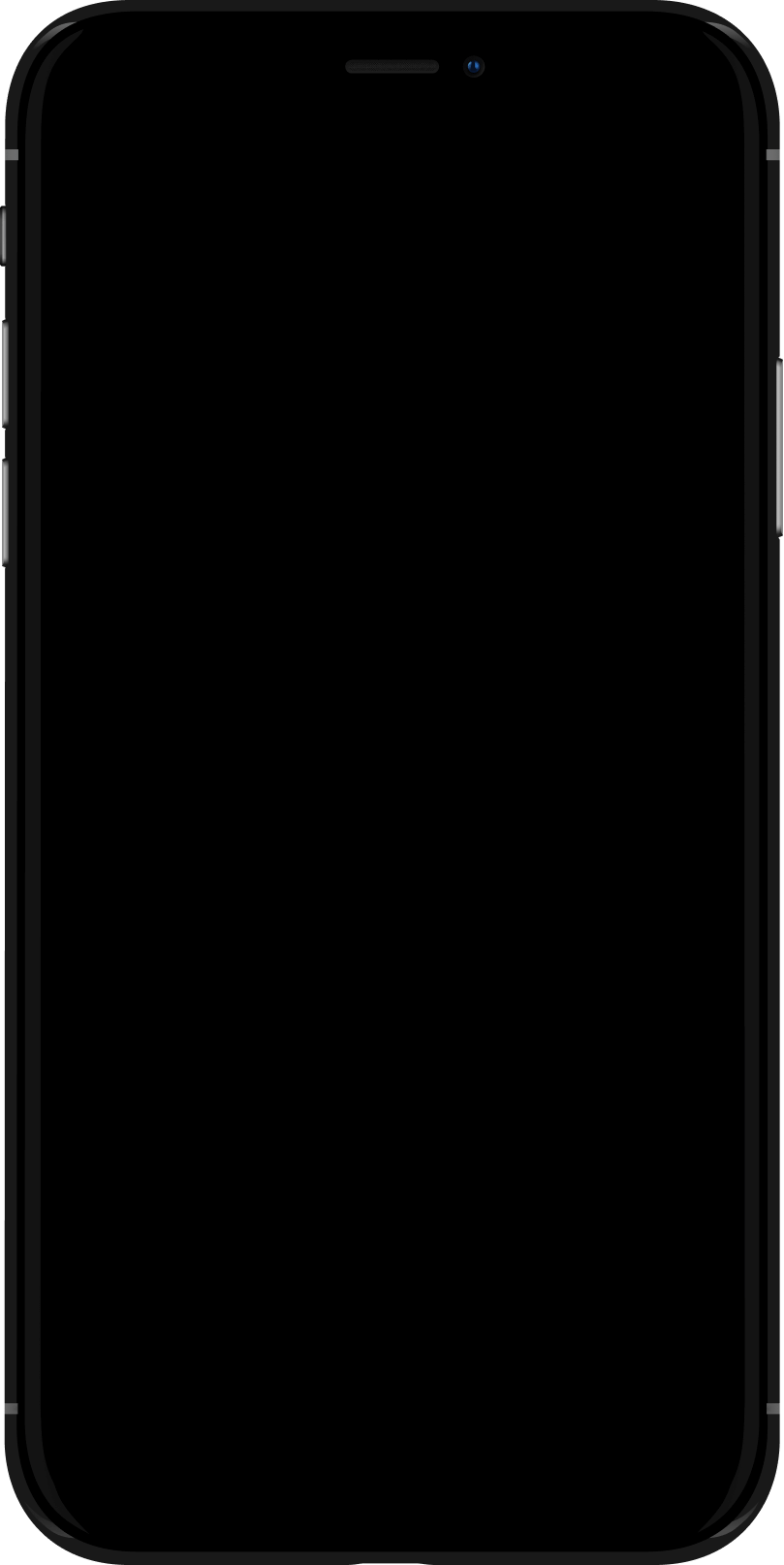 "The team totally understands our direction, strategy and have in-depth understanding of our brands as well as the wider FMCG/BWS industry, making them an incredibly valuable resource and operate more as an extension of our digital team, with transparency, agility and breadth of knowledge to help us meet our objectives, unanimously."
Liam Platts
eCommerce & Digital Customer Marketing Manager, WGS
Innovation brands
We also look after some of the innovation brands for WG&S. This includes looking after websites for ...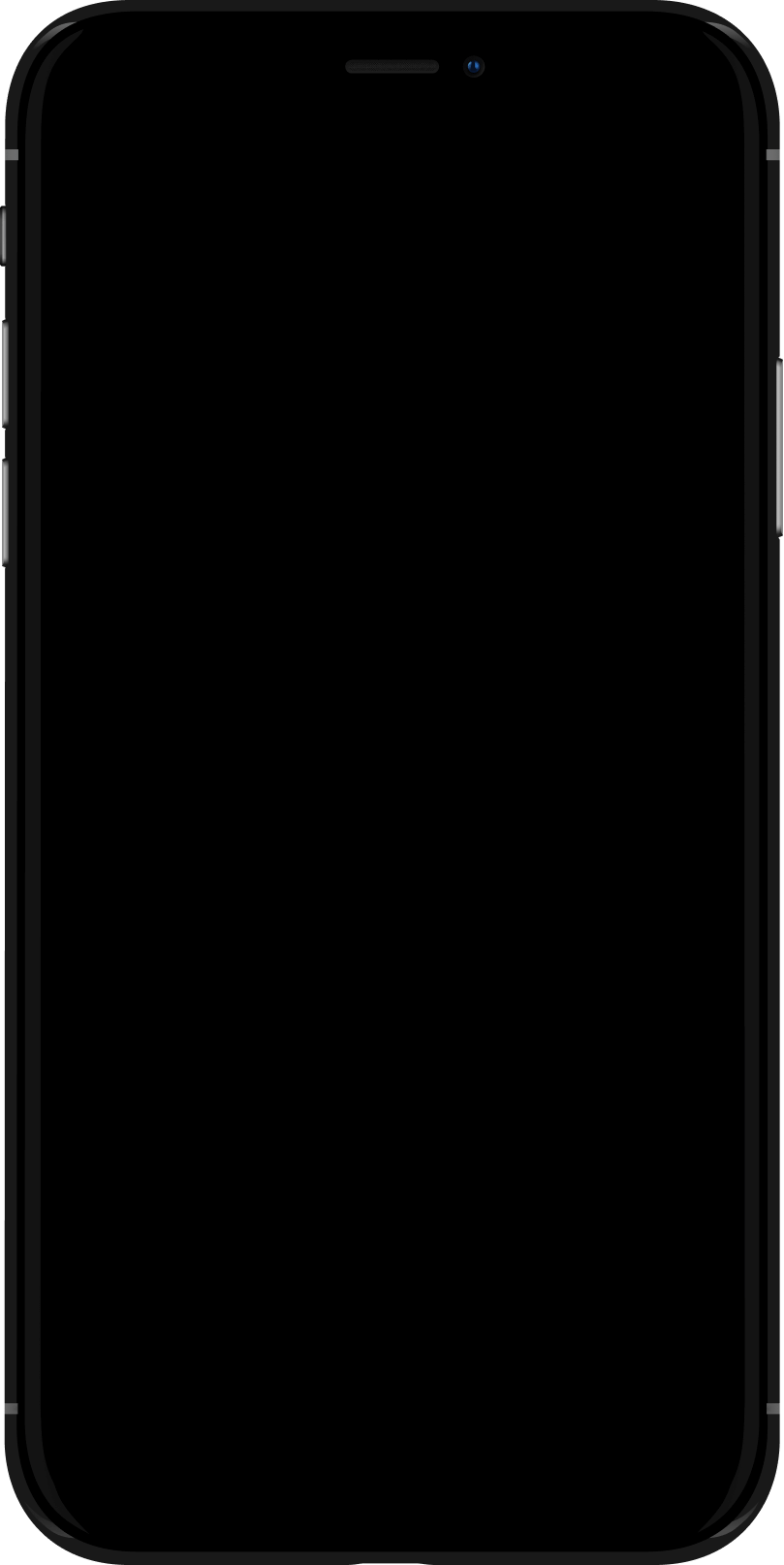 Atopia
www.atopia.co.uk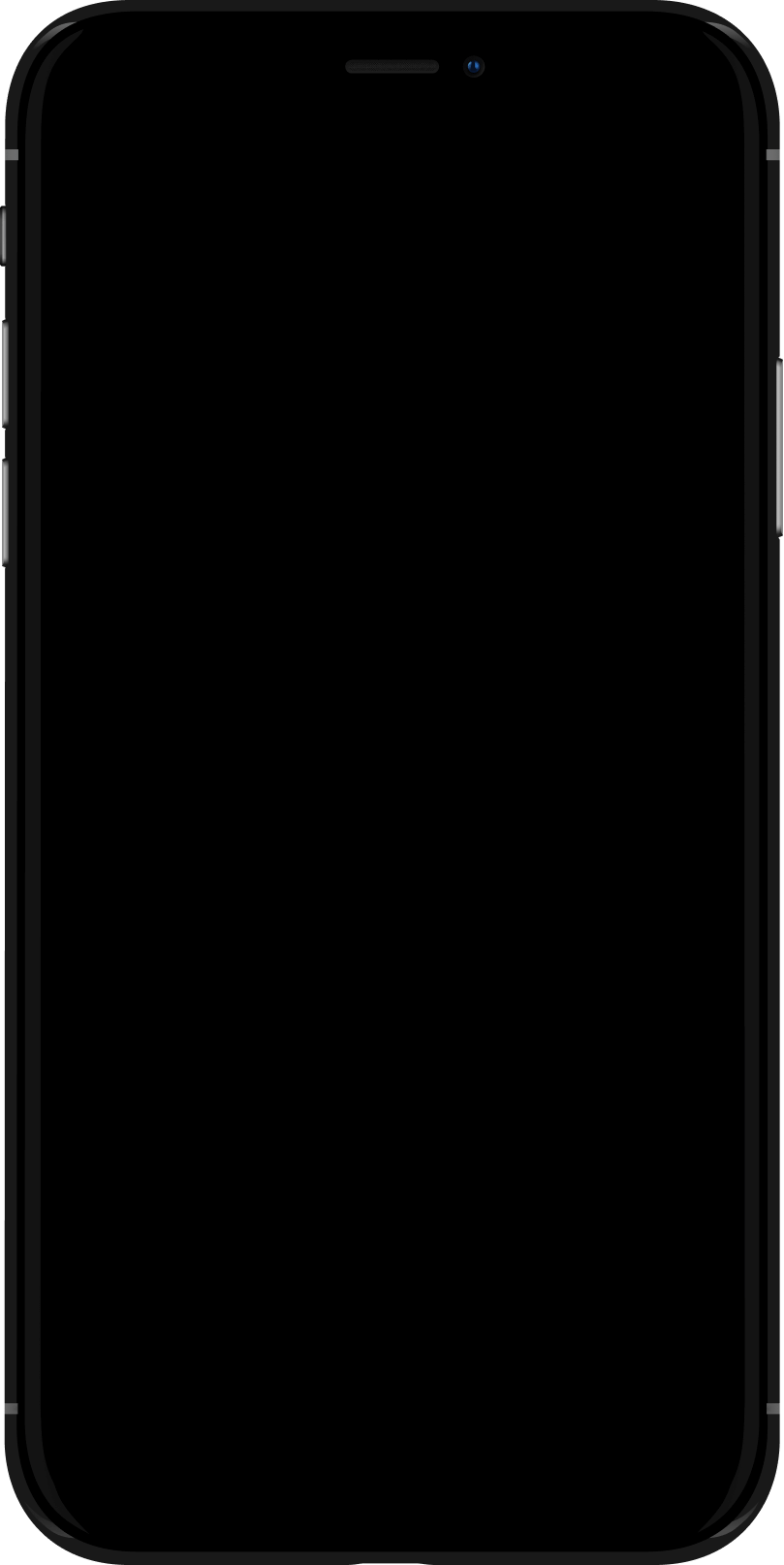 Discarded Spirits
www.discardedspirits.com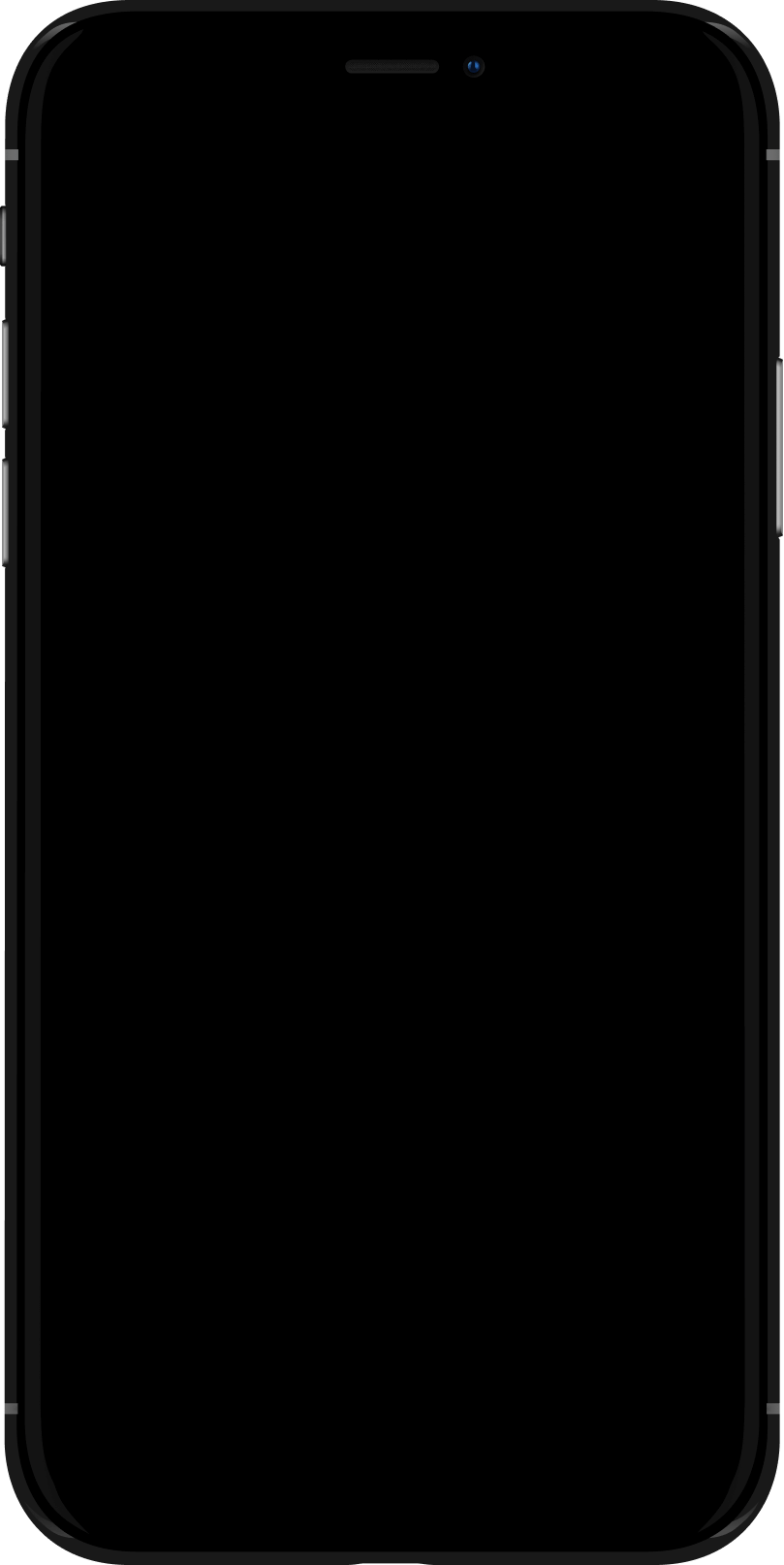 Verano Gin
www.veranogin.com