The Solution
We built an app and a multi-purpose website which are controlled from one data source.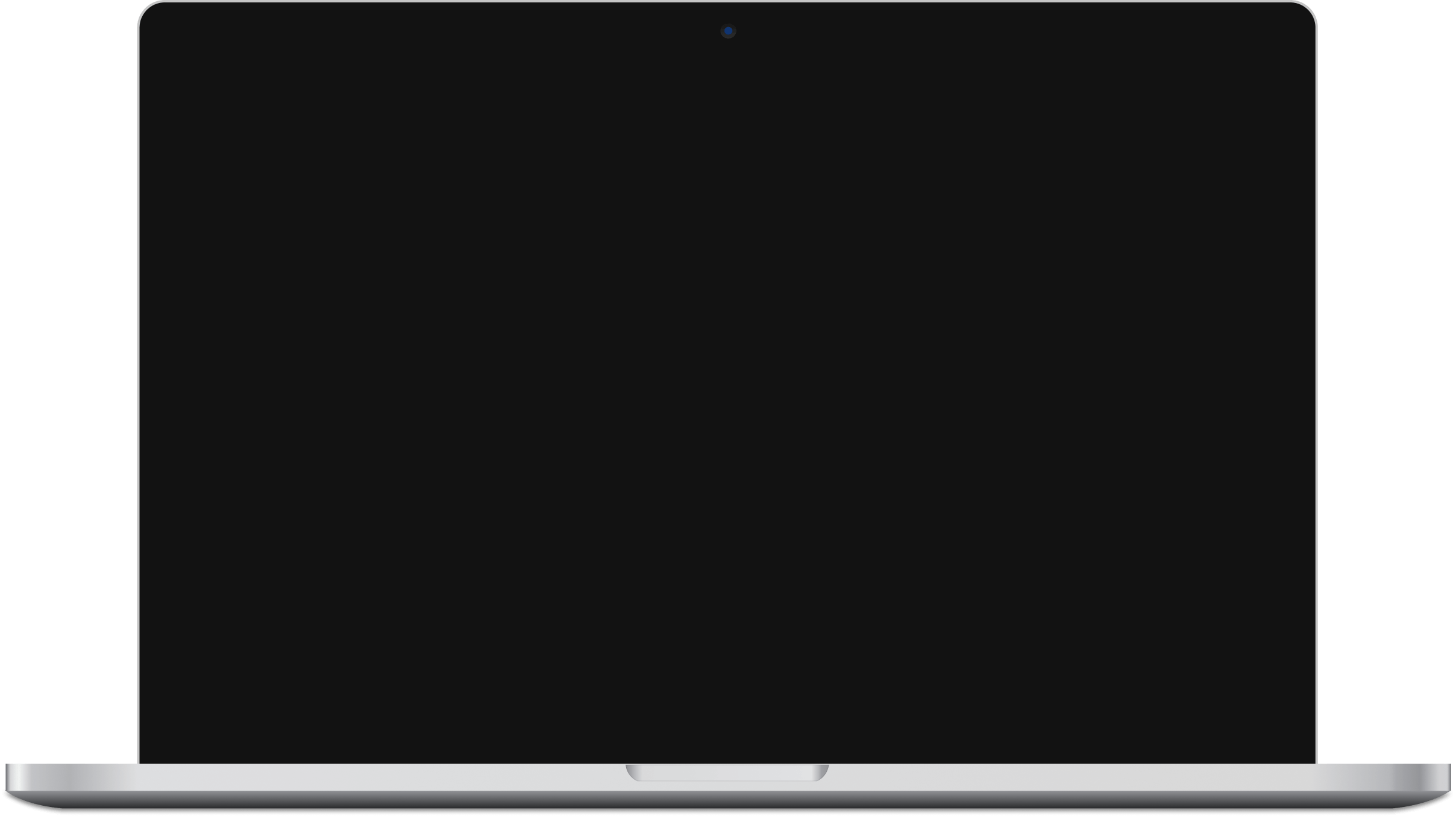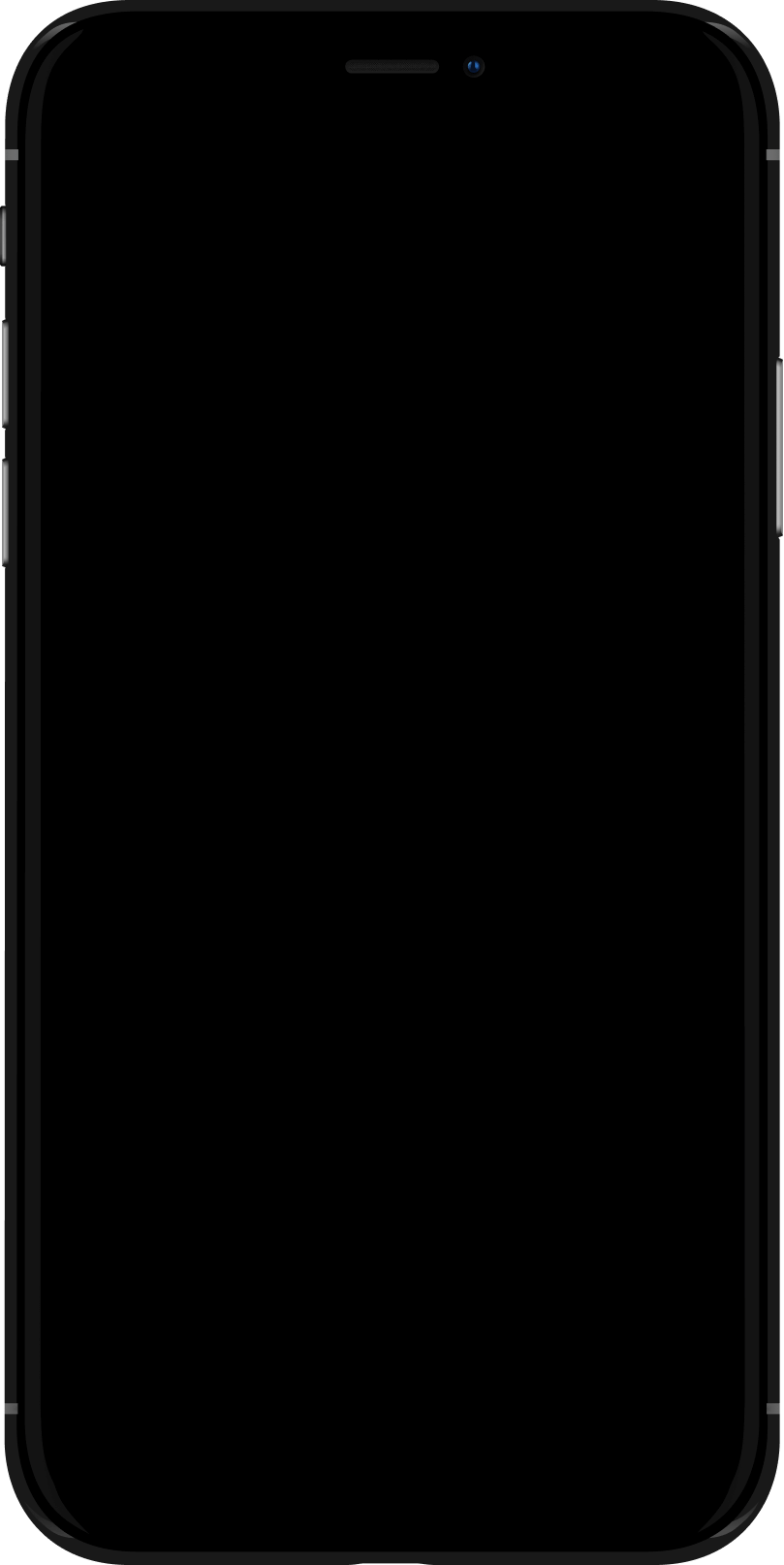 We worked in a completely collaborative and agile way, everyone knew that a minimal viable product (MVP) was required for launch.
In addition to the MVP we developed a product road map, so that the user experience for the website and apps would go through a continuous development cycle.
A multi-purpose website
We chose Laravel to build the website because of it's flexibility within the design and architecture. We had planned to build a website and app that were all running from the same database, meaning updates could be done centrally and then pushed to the app (or later on apps) this saves time internally on countless updates while providing consistency across all digital platforms.
Dine also use the website to generate new sign-ups, push promotion campaigns to their customer base and target their audiences.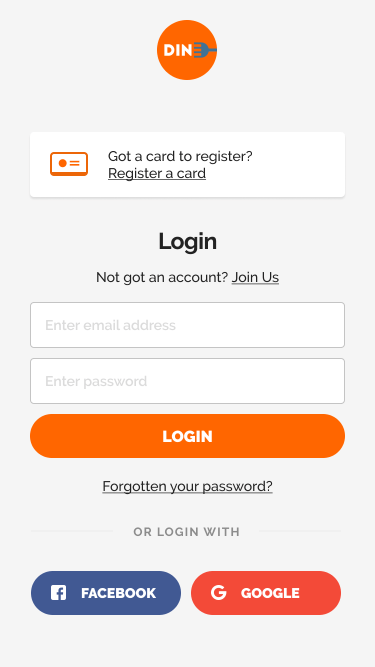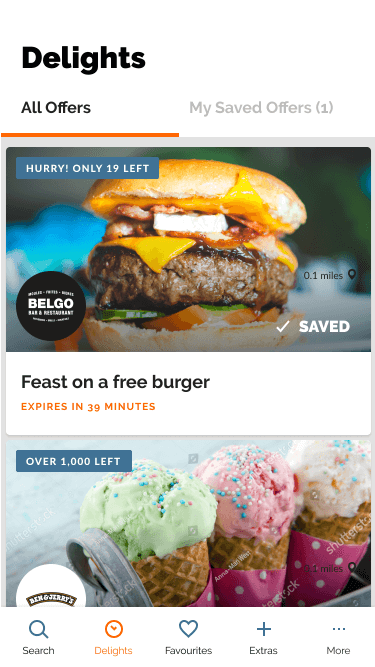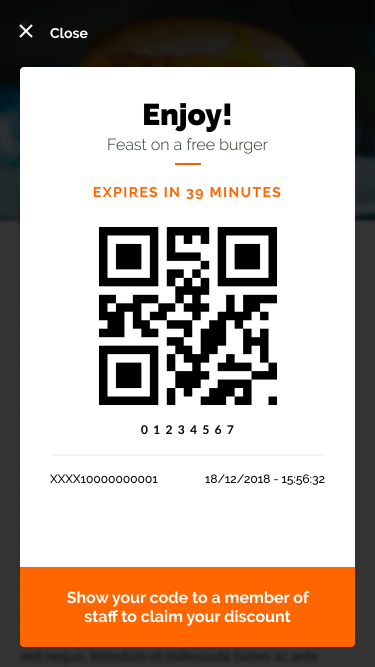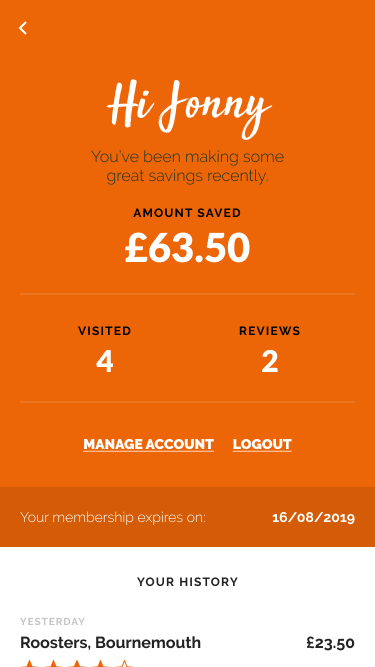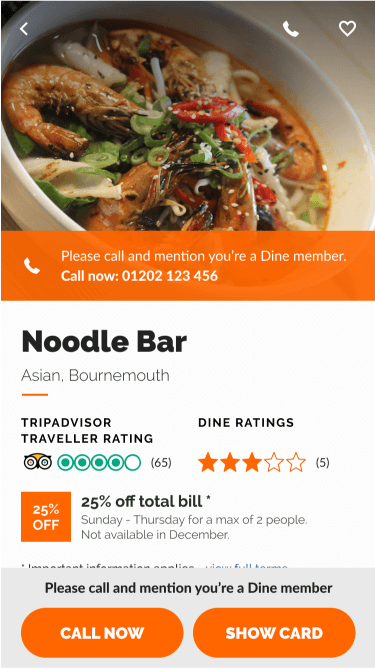 We hit the tight deadline, delivering the website and app on time and on budget - both were a great success. True to their word, Rocket Marketing continue to develop the proposition, brand and product to meet their rapidly growing customer base.
The Results
White labelled and fully managed
After two years of working collaboratively, Dine now have a complete product that can be white labelled easily and is fully managed and maintained by our in-house team. We look forward to further developments in the future!
As well as their own
customer base they also branched out into corporate partnership deals.
Go Compare were keen to adopt the discount card and give it to their new online customers. This was a strategic move aimed at encouraging shoppers to complete the transaction with the comparison site, rather than look elsewhere or go direct.
To support the new venture we co-branded the app for Go Compare users. Different ID recognition for Go Compare customers ensure they are shown the correct branding, giving them a consistent experience without the head ache and expense of maintaining two apps because they were all managed by the website CMS.
We can't give out exact numbers but daily sign ups from Go Compare are healthy and we're pleased that their customers are finding the process and product easy to use.
After the success of Go Compare, Dine signed up the phone network Three. Giving Three customers a free perk!