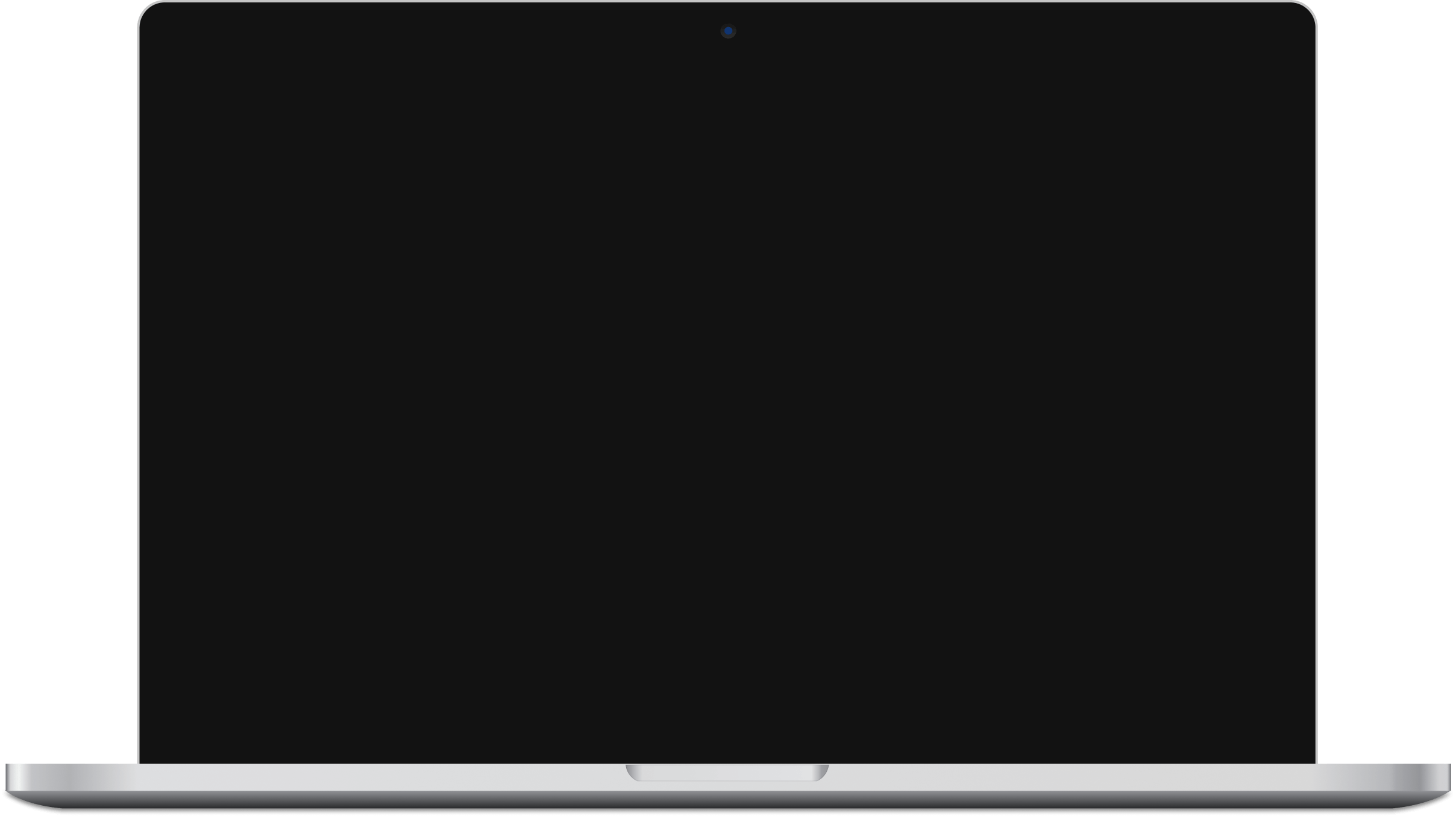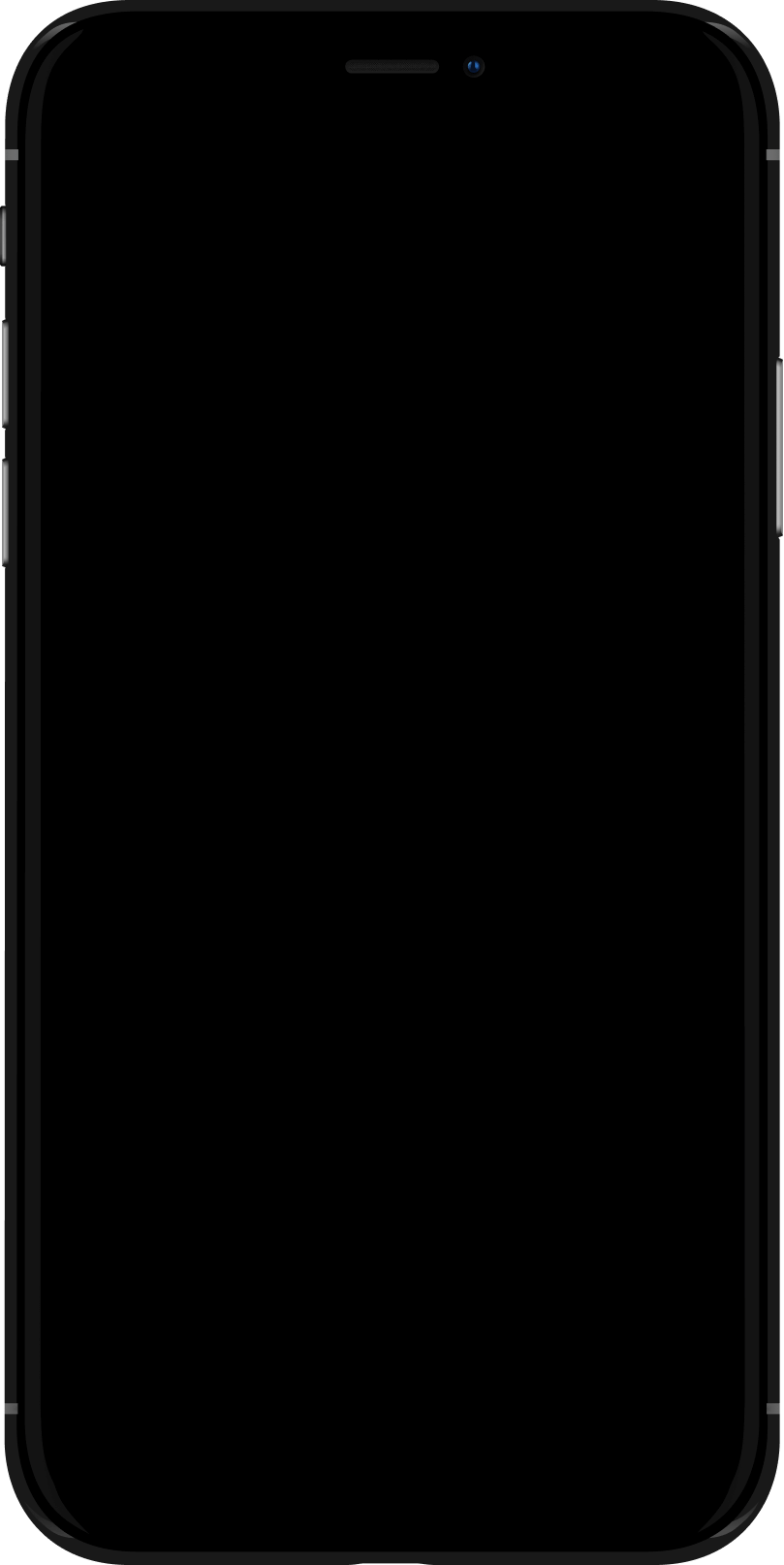 The Solution
A website built in MODX with bespoke modules.
We designed and built the website in three months over the festive period. We worked swiftly and collaborated efficiently with their internal teams to action feedback and meet the vital deadlines set.
We created the site in MODX which allowed us to use the standard content management features but also build bespoke modules to facilitate timetable and travel alert management.
With over 270 bus timetables alone - the visual representation was of paramount importance for this content on the website. Not only did the interface need to be crisp and clear to represent the latest updates but more importantly the data fed in needed to be as accurate and up to date as possible. Commuters can now check this website and see timely updates quickly and easily.
We created an import process that takes data directly from Liverpool City Region as well as NapTAN to build a database of all bus routes from bus and coach providers within the Mersey travel region. From this data we can build maps and timetables for any time of day throughout the year on demand. This also allows us to connect the travel alerts to the bus information to allow information to cross over from various sections of the website. This allows the timetables to then be ordered and grouped where appropriate (in some cases there are routes and sub routes within a route).
There are also data feeds received from the Mersey Tunnels traffic systems to display up to date traffic delays on the tunnels, so if there are any delays they will be immediately available to the end user.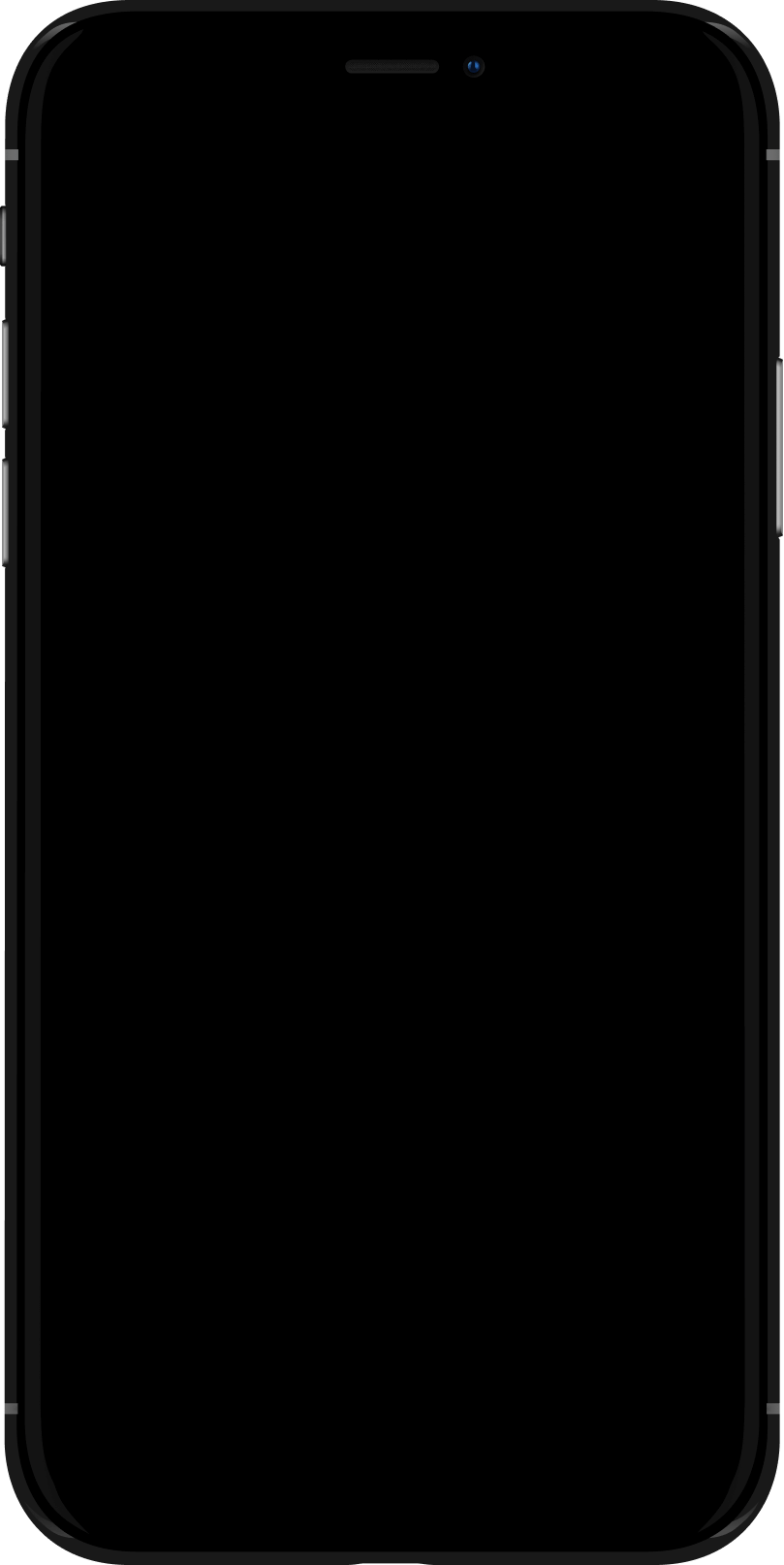 Travel updates list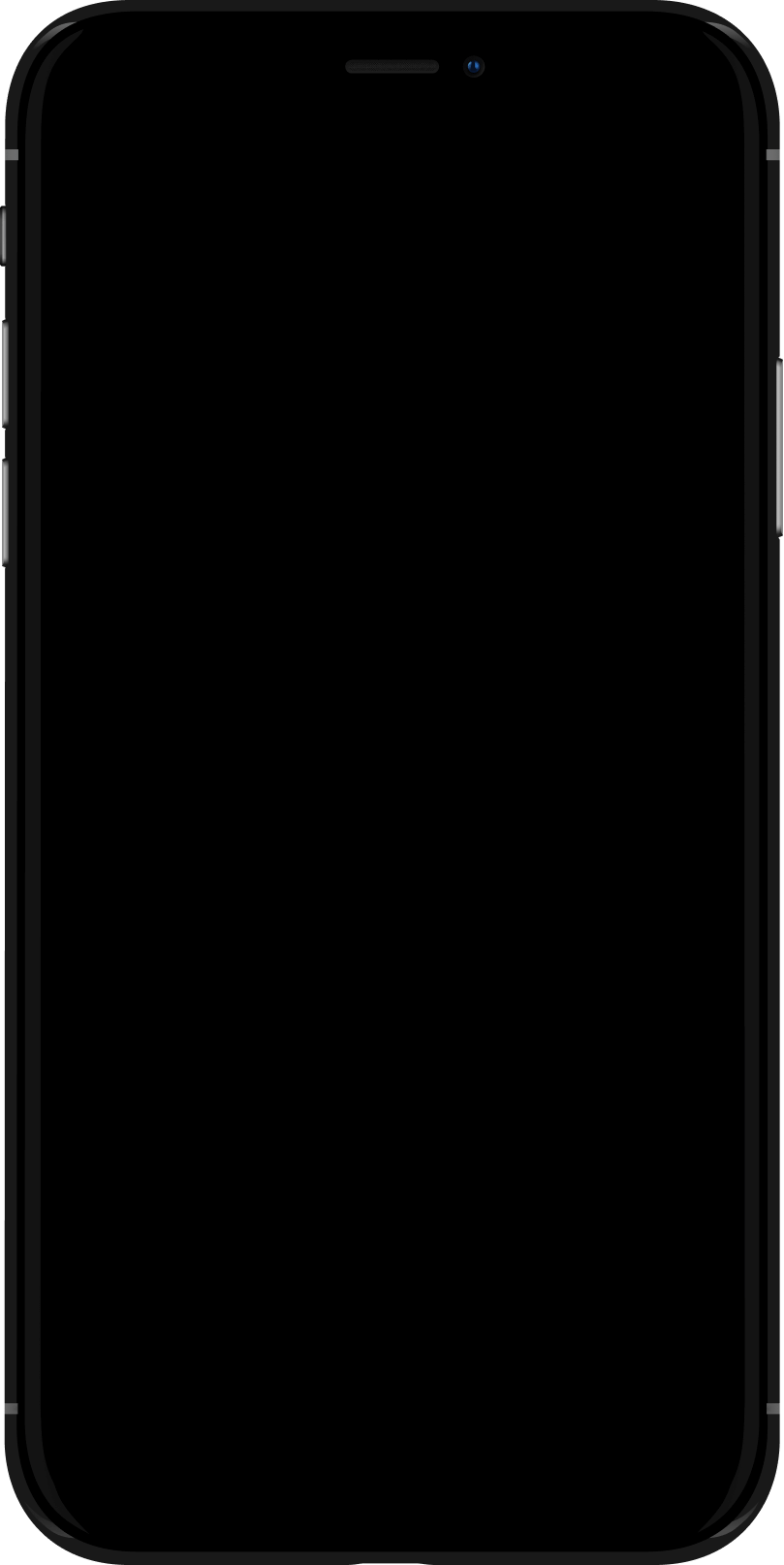 Travel update detail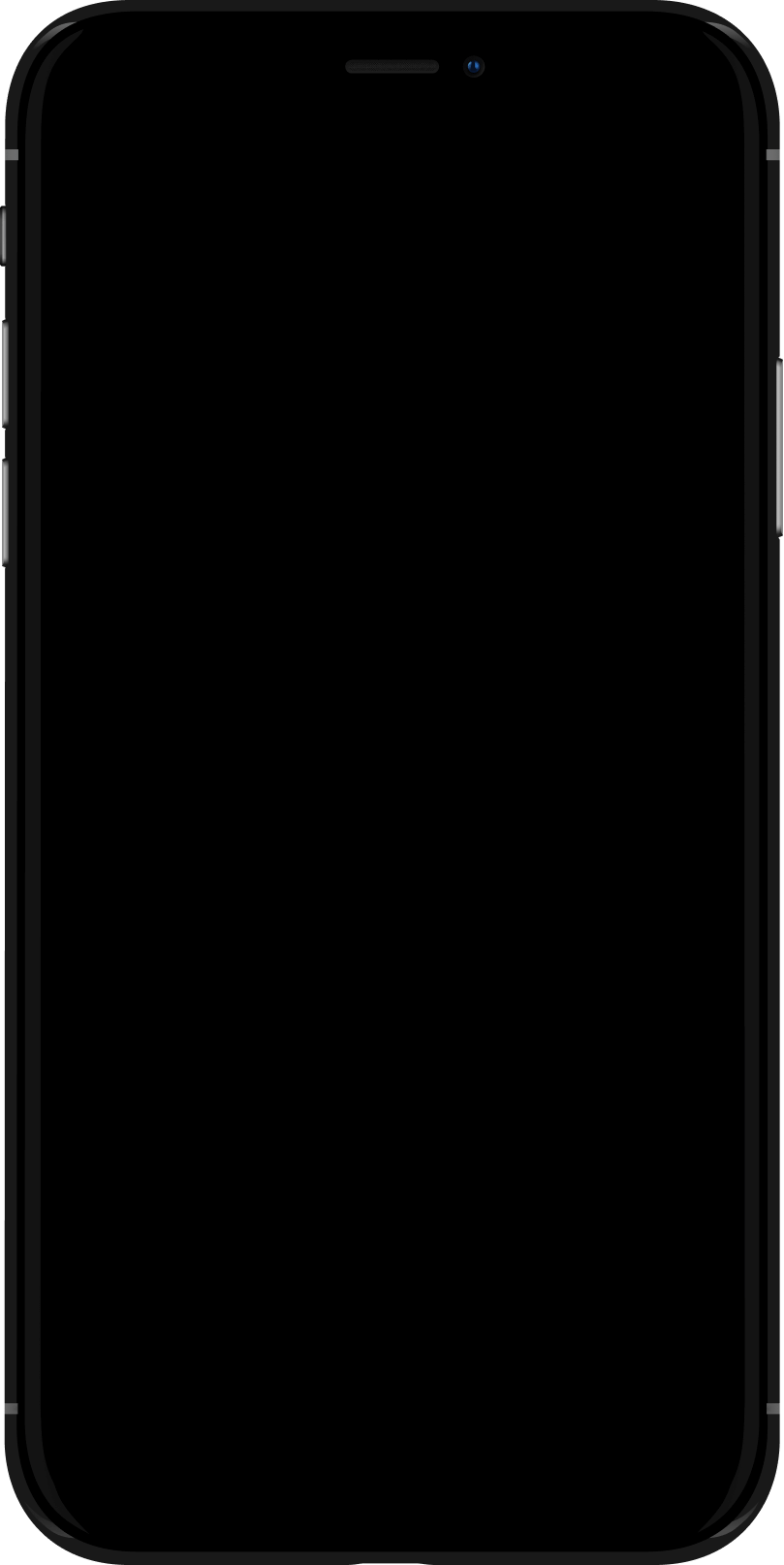 Timetables list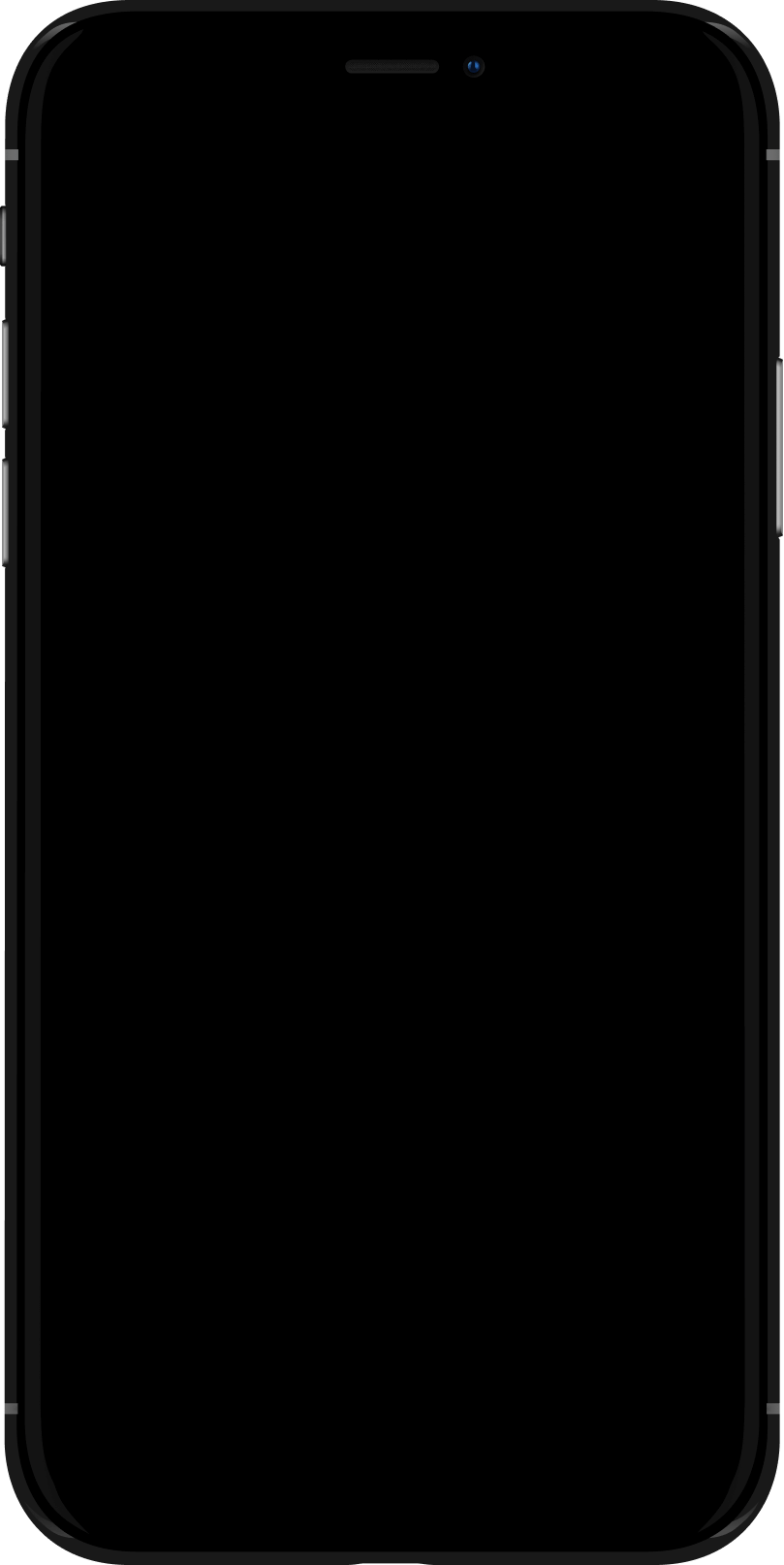 Timetables detail
"We couldn't be happier with our two new websites! Adido were great to work with, from design through to build they were hardworking, supportive and enthusiastic. They delivered both websites on time, within budget and we look forward to working with them on an ongoing basis!"
Elizabeth Munro
Marketing Development Officer, Liverpool City Region
The Results
On time and under budget
We had concerns about delivering this website so promptly over an already busy festive period but we need not have worried. Our team turned up massively and worked superbly to get this over the line on time and under budget. We were even able to consult on some ticket-booking system work and we are looking forward to partnering further with their team to improve other systems across their organisation. The client loved the new websites and so did their customers...
7%
bounce rate
reduction
6%
higher
traffic
82%
page speed score
(B Grade)