The Solution
A series of A:B and multivariate tests to find the best combination
During our 10 year relationship we have re-designed and re-launched the website a few times, and invested in CRO (Conversion Rate Optimisation) in the pursuit of more conversions. Some of these tests haven't always been successful, but that is why we adopt a CRO process to test and learn before committing to a full site roll-out. Sometimes, customers can surprise you, and don't behave as expected!
Our last series of tests have led us to another full site redesign, but we didn't get from A to Z instantly. The CRO process involved a series of alternative landing pages, with a mobile-first design, which was primarily tested against PPC traffic. We chose test conditions which offered a significant share of total traffic, and also a device which was responsible for more than 70% of site visits. If the tests worked well under these conditions then it bode well for their overall performance, however we were always mindful of the impact on the supporting channels.
The Results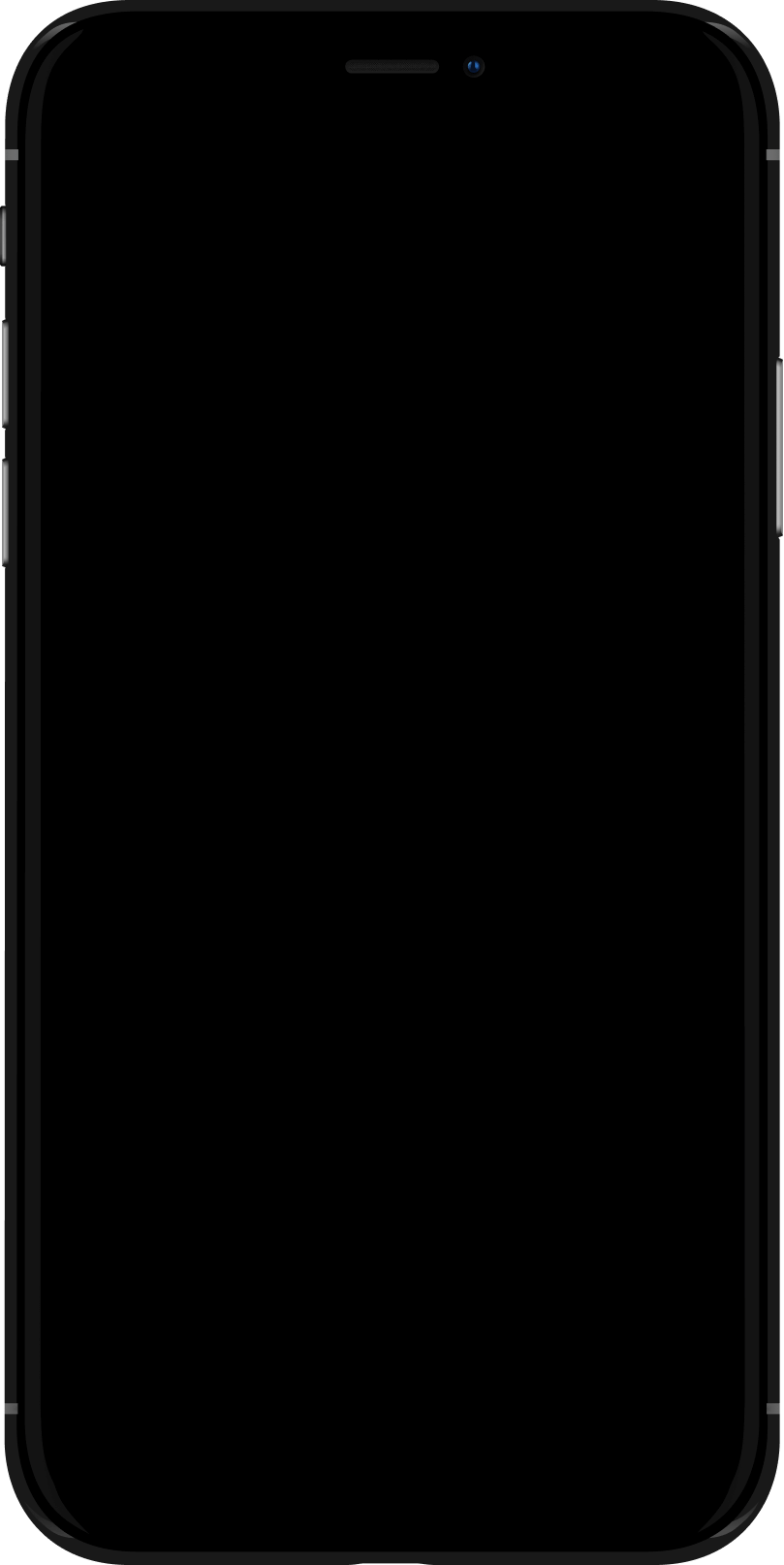 Original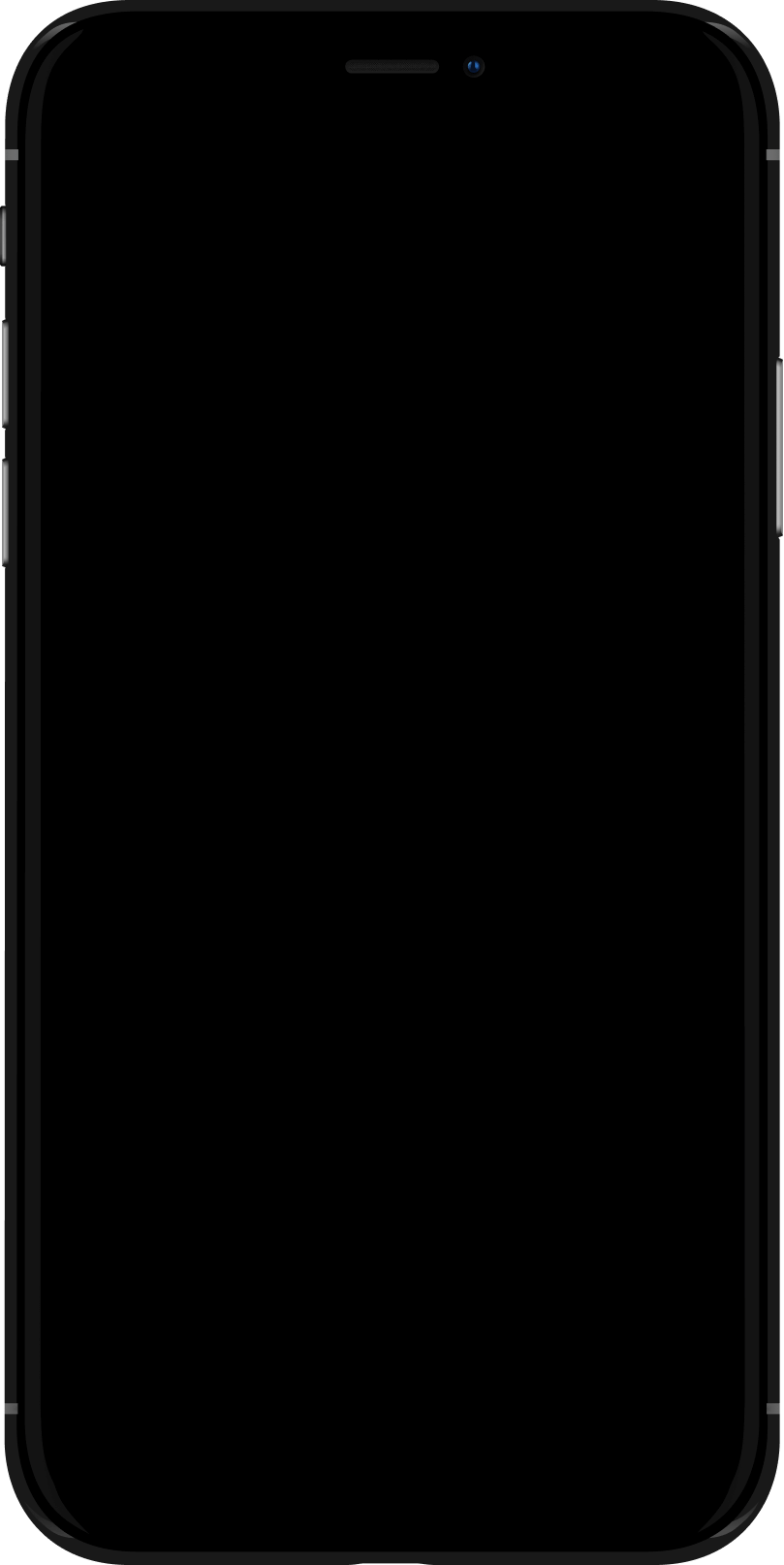 Test 1
We changed to white background template and made other slight design tweaks.
No improvement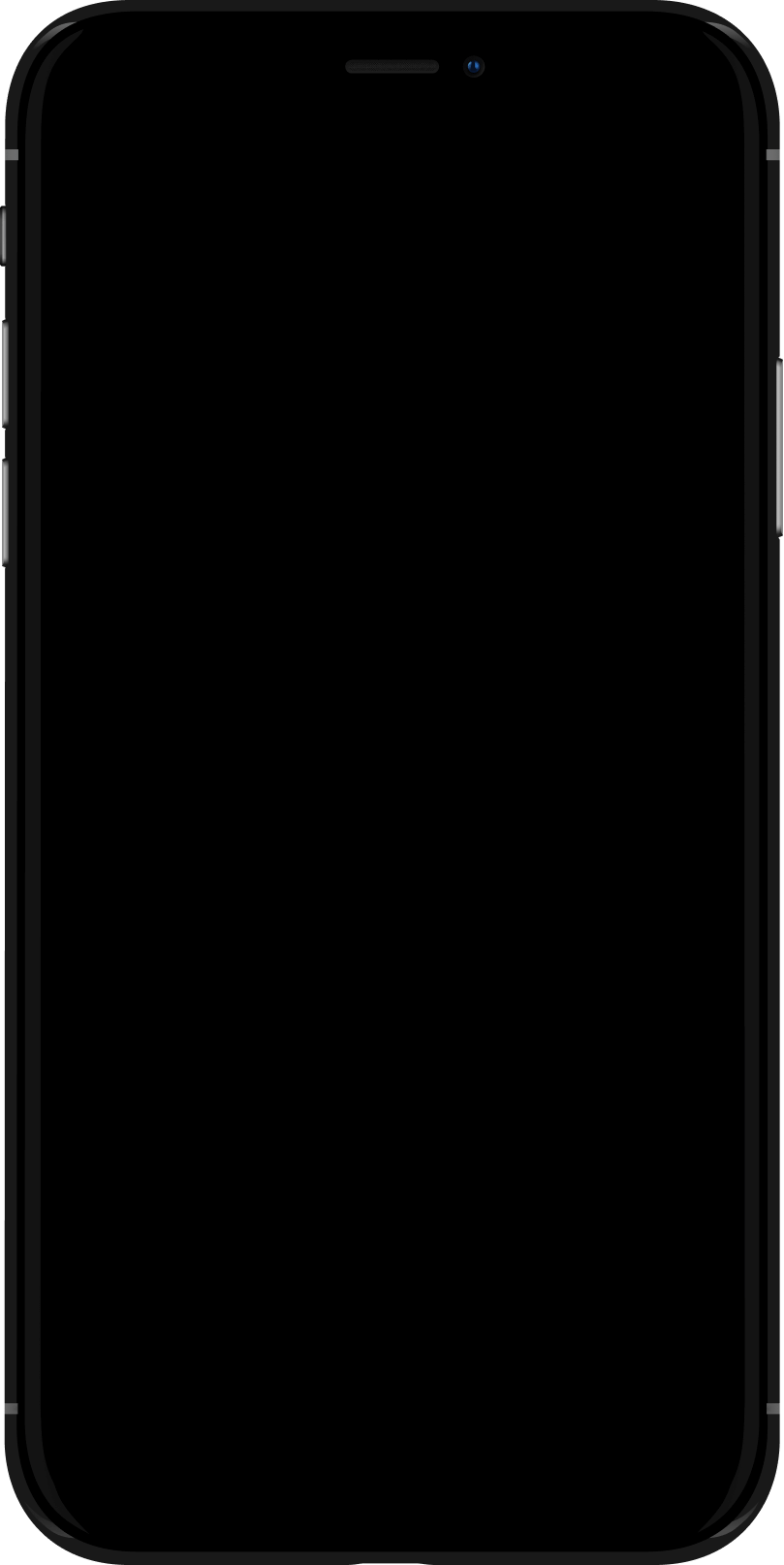 Test 2
We revisited the background design which saw a 9% improvement in conversion rate.
+9% improvement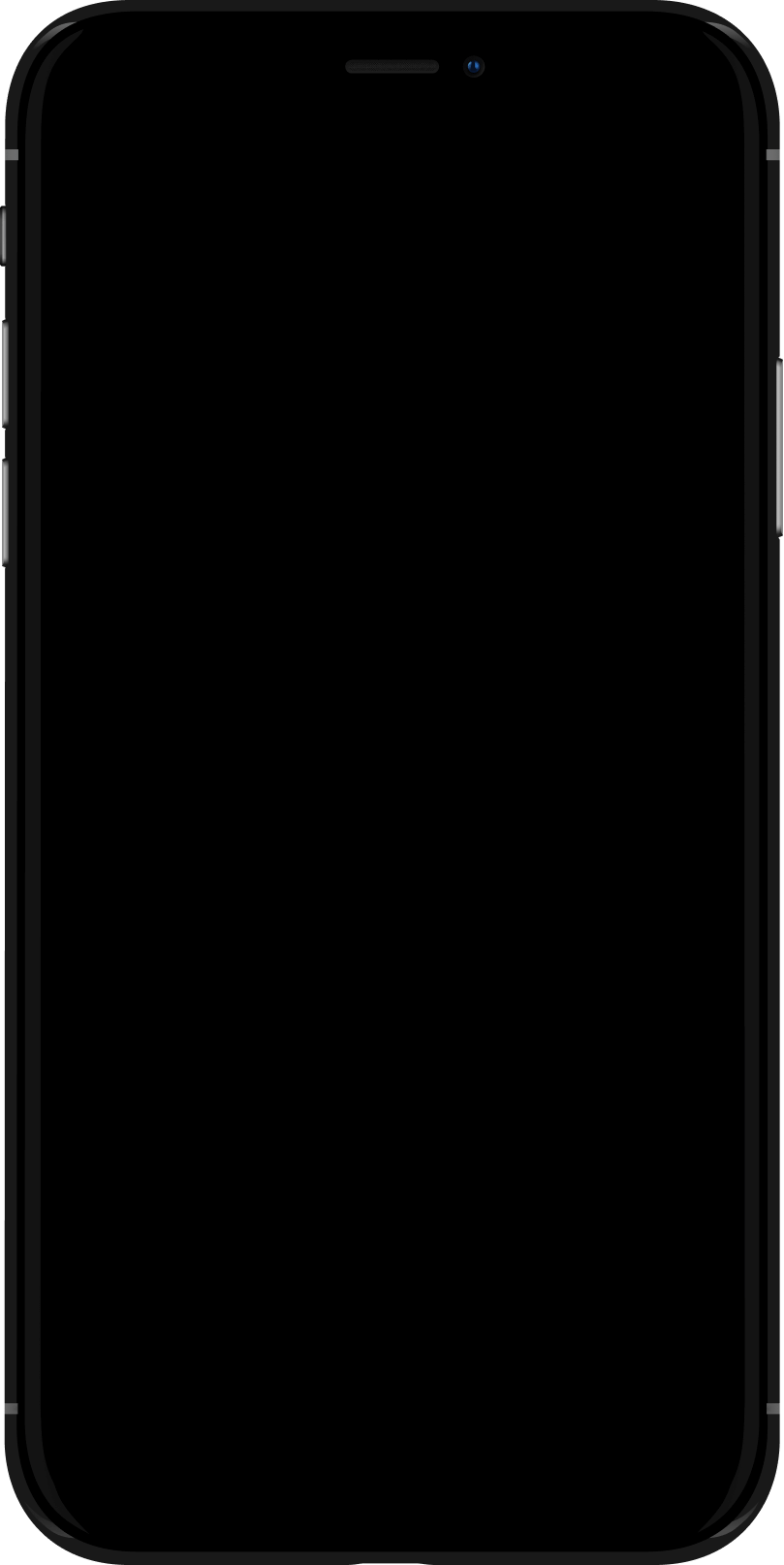 Test 3
We tested the call-to-action in the headline which yielded a slight improvement.
slight improvement
We created a bit of a wildcard to the design. The 'Emoji design' was born.
The client said

Erm ... we don't like that much. 😟

We said

Hmm ... can we try? 😕

The client said

Well I guess so. 🤔

We said

Oh ... it's converting 40% better 😊

The client said

Are you serious? Wtf? Nice! 🤑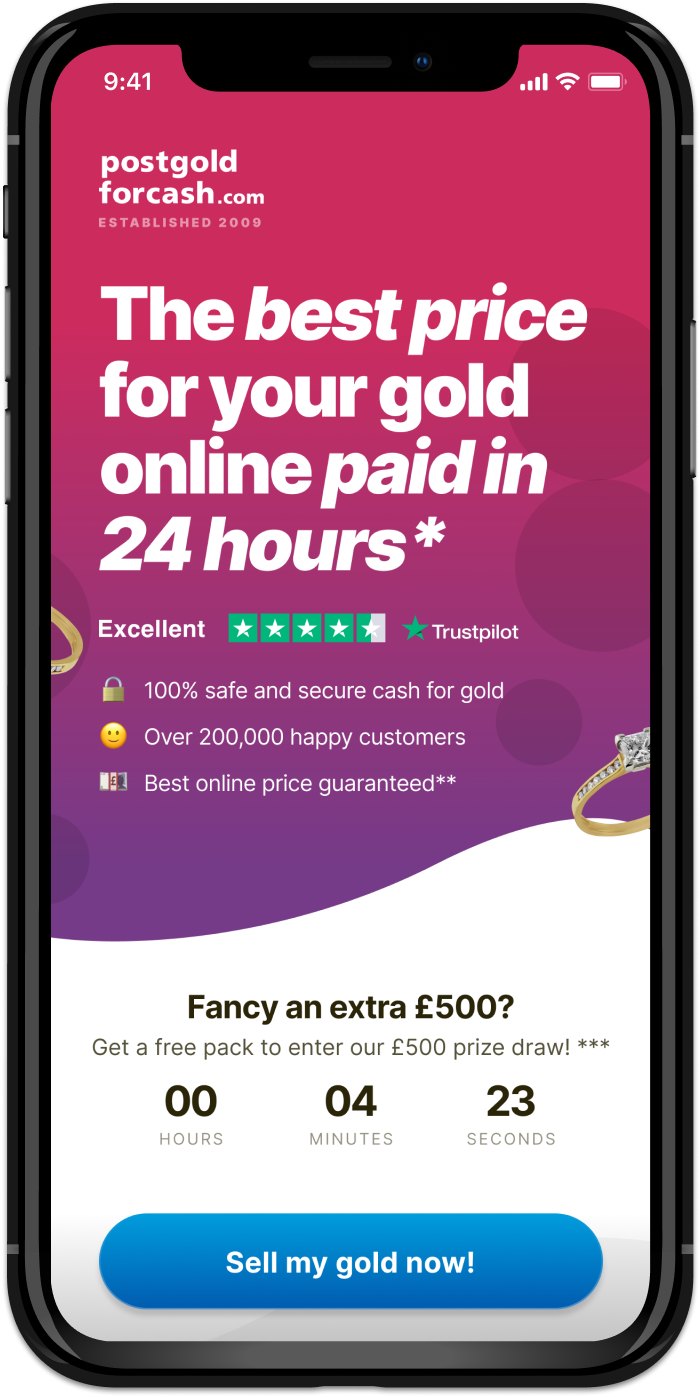 45%

improved conversion
rate from CRO

96%

probability to be the
best within VWO
Our approach to testing was all about identifying the best messages, call-to-action prompts and aesthetics to deliver a high converting website. We drew upon behavioural economics theory as well as principles of effective web design for our variants.
What's particularly interesting about this whole process, is that the ideas and designs we came up with didn't all go down well with our team or the client and if we hadn't tested them and proven our hypothesis then some would probably have been rejected and we would have stopped testing after the first successful mini test. This helps to highlight how important it is to remain focused on your users and pursue a CRO programme with an open mind.
Off the back of the successful CRO work we ended up redesigning the whole website to match.