The Solution
A full audit and freedom to recommend improvements
We took control of all areas of their site, completed a full technical audit and got to work optimising and tidying. The page speed was very poor, so making the site faster was a priority if they were to gain rankings and improve the user experience to increase conversions.
To increase the enquiries we put together an organic and email strategy. Churchill Retirement gave us freedom to make a variety of recommendations to increase their performance.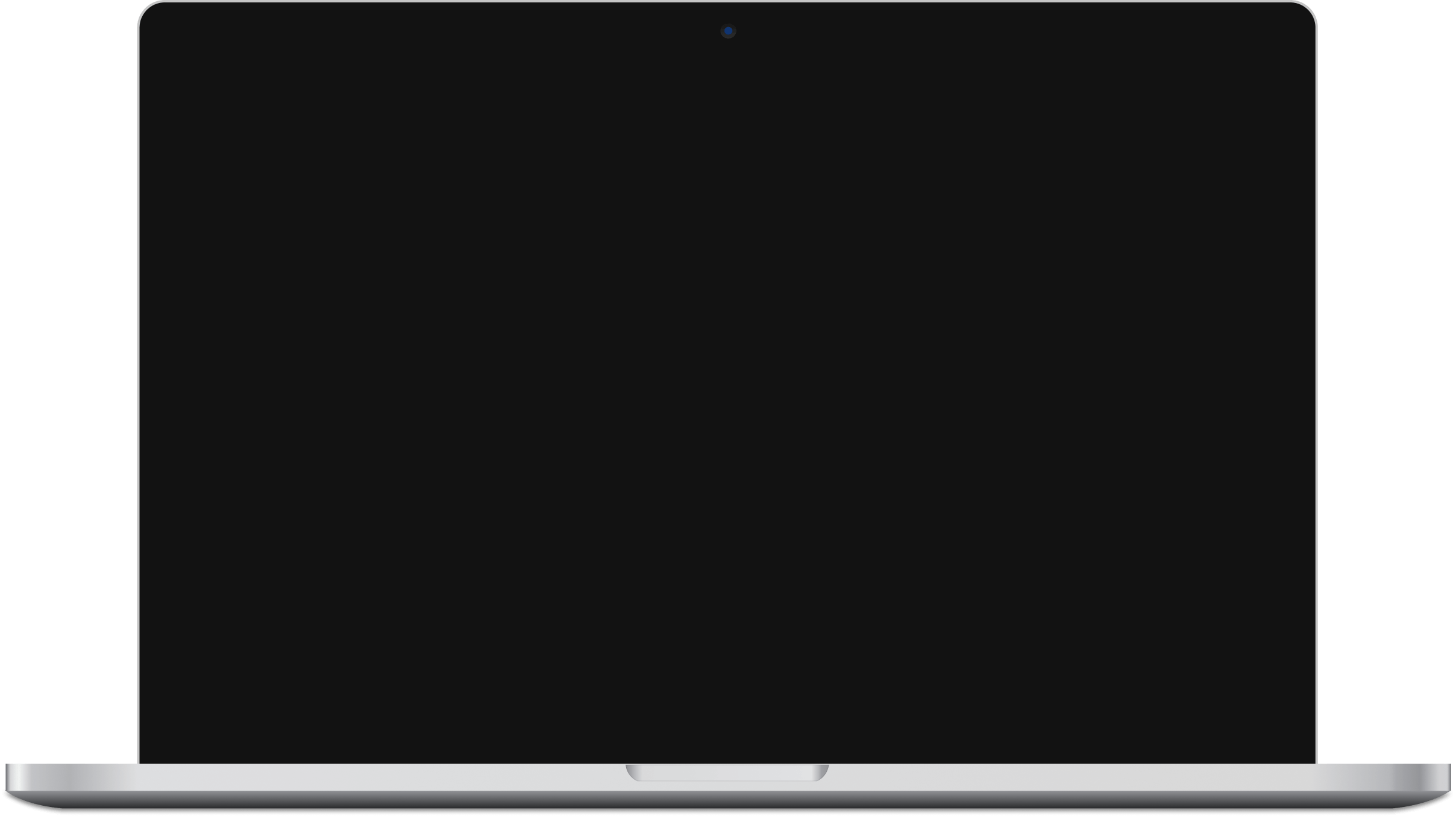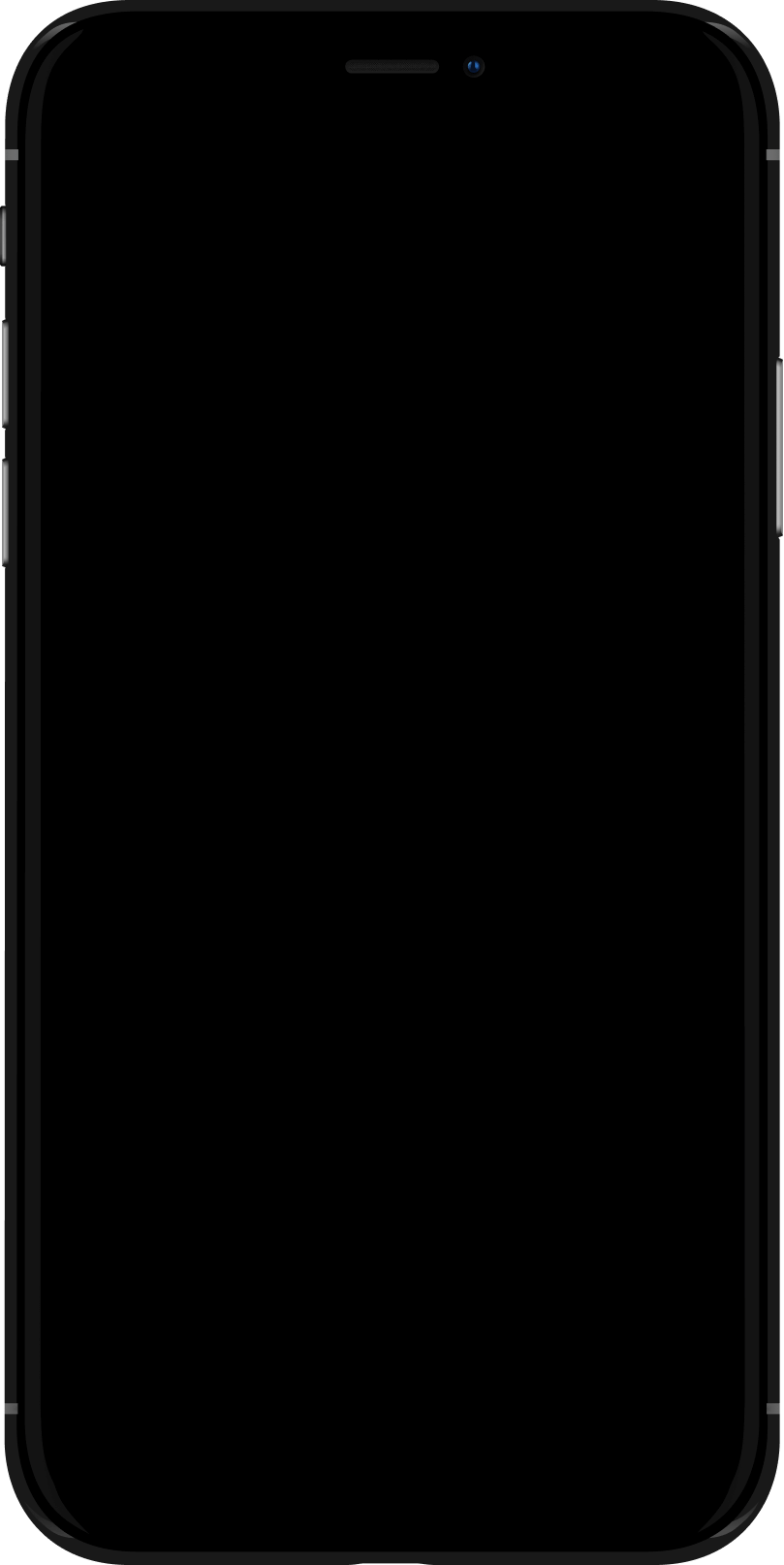 A new design supporting better user experience and search engine presence
A full site audit and UX review, was followed by implementing a refreshed keyword strategy aligned to location priorities. We completely redesigned the town, county and property landing pages to highlight key information on areas, attractions and amenities close to the Churchill property. This included updating existing pages and creating new pages for areas to enhance experiences from direct searches and also to help dominate the search rankings too.
In terms of SEO, the location pages were the most important pages on the site as they drove a sizable portion of the organic traffic. We needed to invigorate these pages to boost both rankings and conversion rates. We wrote completely new, optimised copy for the pages, including content on the local area as part of a local SEO strategy.
We then redesigned the pages both from an SEO perspective, ensuring that content was positioned appropriately to improve rankings (e.g. property listings near the top of the page etc.) and from a UX perspective to take advantage of the increase in traffic coming through these pages, with an enhanced user journey and clear calls to action throughout.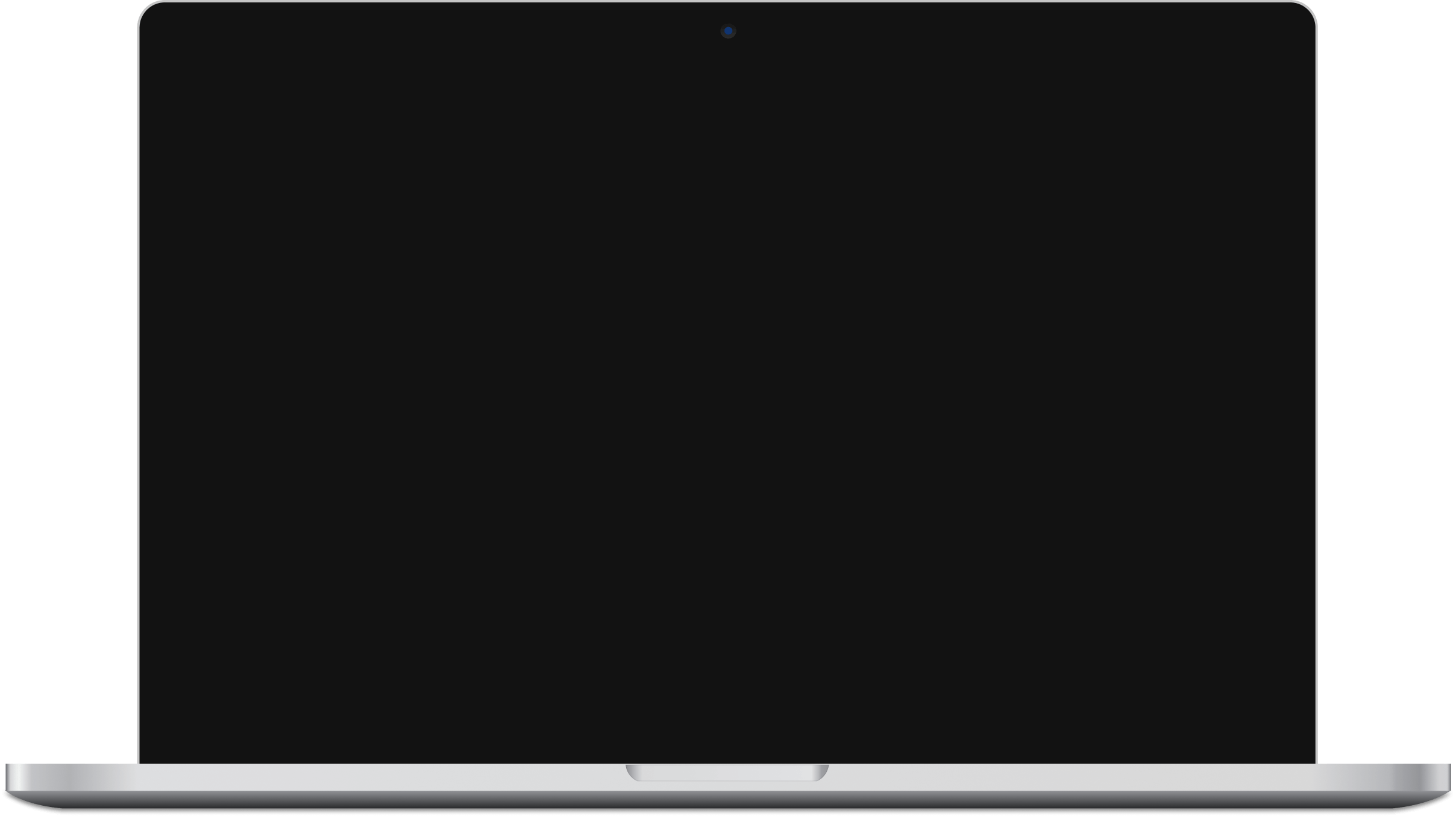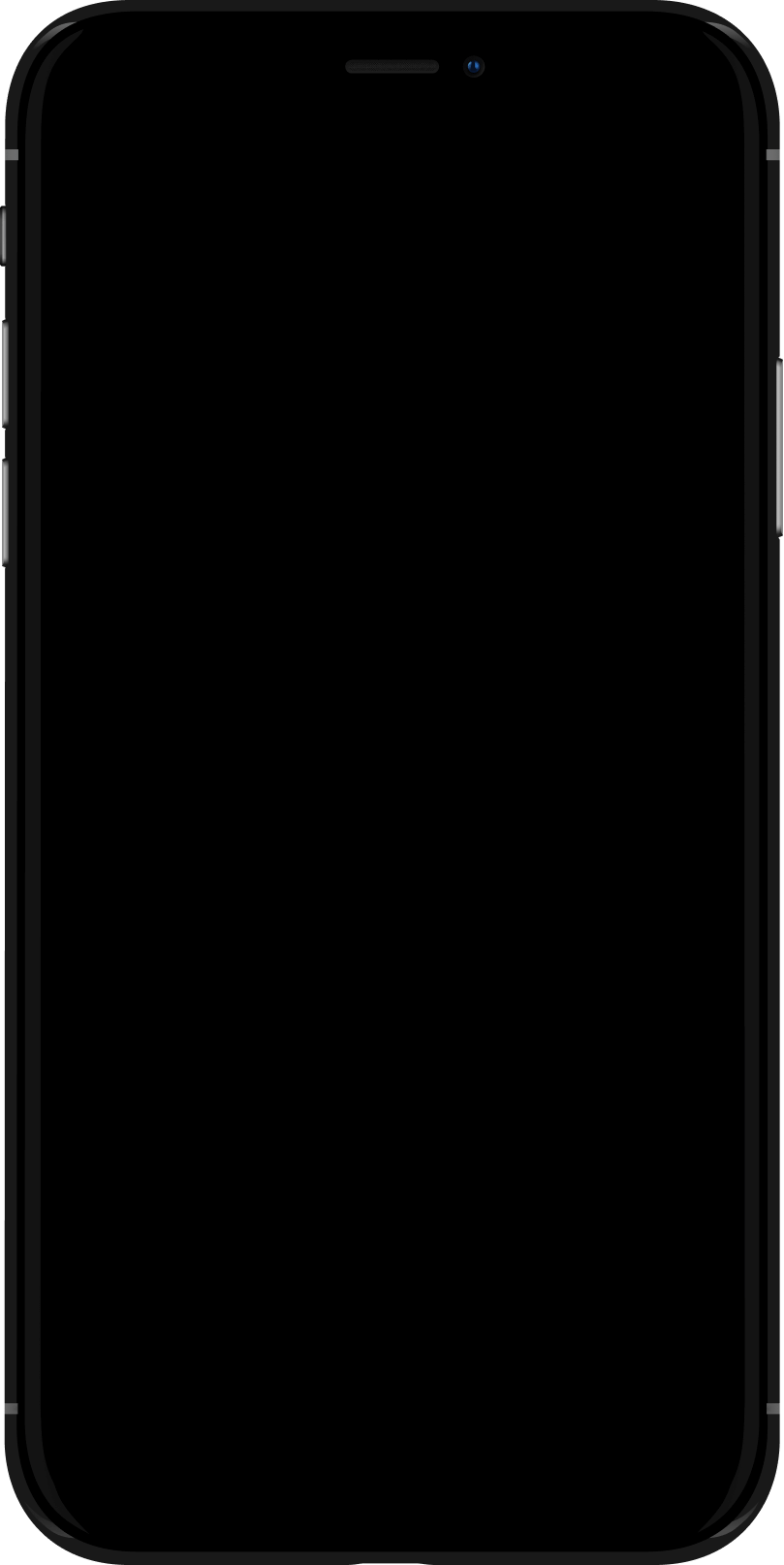 Lifestyle-focused campaigns helped us generate leads from email marketing
Email marketing was used to target both existing owners and new website enquiries. Monthly newsletters highlighted the benefits and social events happening within Churchill Retirement and built up a picture of the lifestyle of how residents of existing developments live. We immediately saw an increase in both open rates and click through rates as a result of switching to a routine.
The Results
Retiring the old strategy
Once the strategy had been finalised we were confident we could increase organic conversions for upcoming properties, as well as increase overall rankings, traffic and conversions.
The first page to receive the new design layout, implementing both UX & organic optimisation was the county page for Wiltshire, which managed to achieve and maintain the featured snippet for 'retirement homes wiltshire'.
38%
increase in
enquiries YOY
49%
increase in traffic to
location page
#1
in Google for
certain keywords