The Solution
Understanding the audience and what they want
Before we undertook a refresh of the website, we needed to dig into the data to see how people used the website. We knew that the website was used by lots of different visitors throughout the year and the focus also changed a lot depending on what was happening. Whether it's watching the England cricket team, an International music act like REM, Little Mix or Oasis or simply booking a meal for a special occasion, the website needed to guide people to a wide variety of routes.
We dug into the commercial needs of the whole business, as well as years of existing website data and user needs to piece together a revised website sitemap of content. We used that as a starting point to then design some improved wireframes, again based on our data and insights, before reviewing them with the client and a selection of users.
The result was a more coherent design which met the needs of all users on both mobile and desktop.
In addition, we also needed to collect more information about how the site was being used, where conversions happened (or didn't) and how users were finding their way through their journey. We implemented some advanced Google Analytics tracking to ensure we could measure sales and bookings happening with third party systems.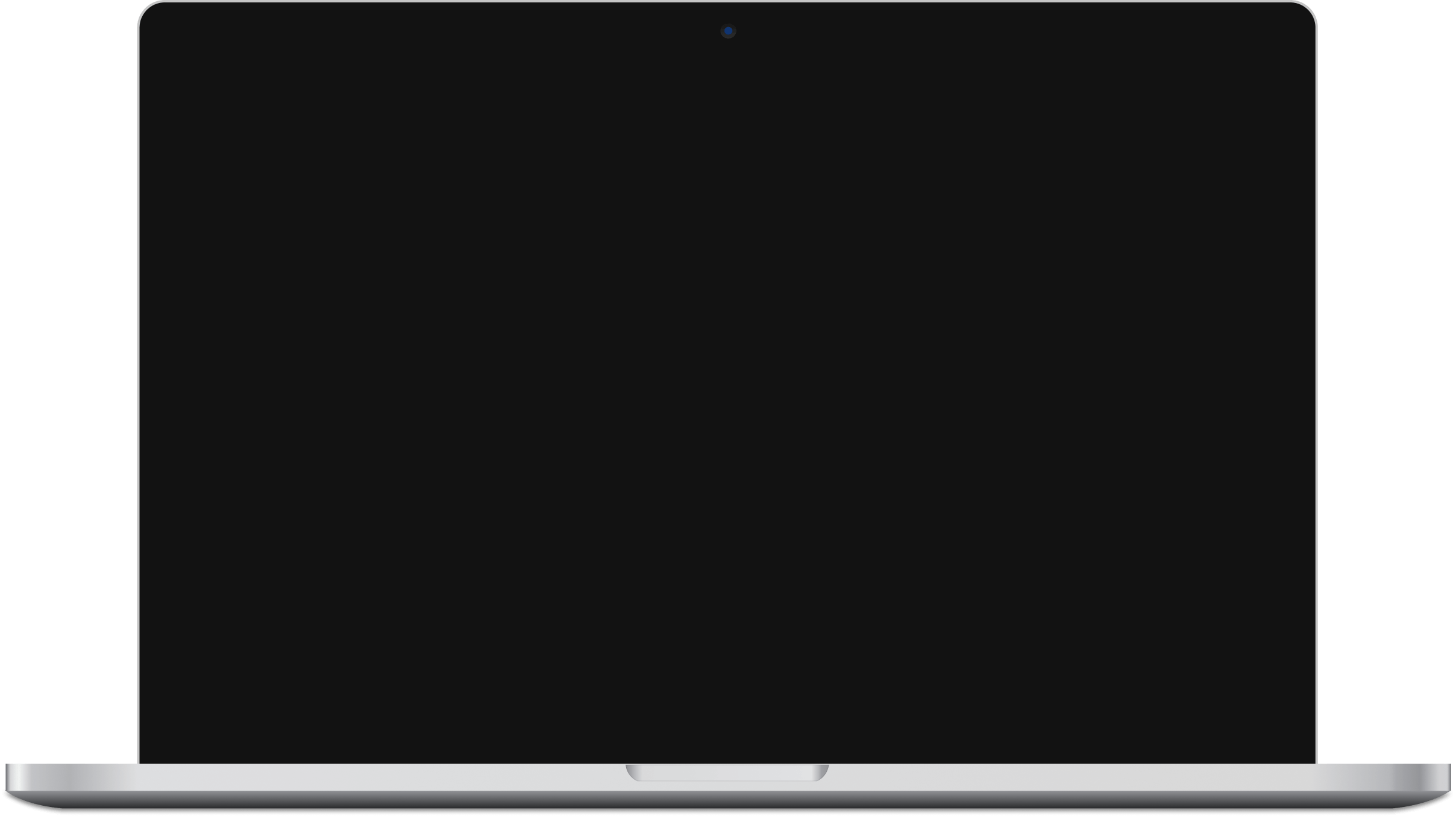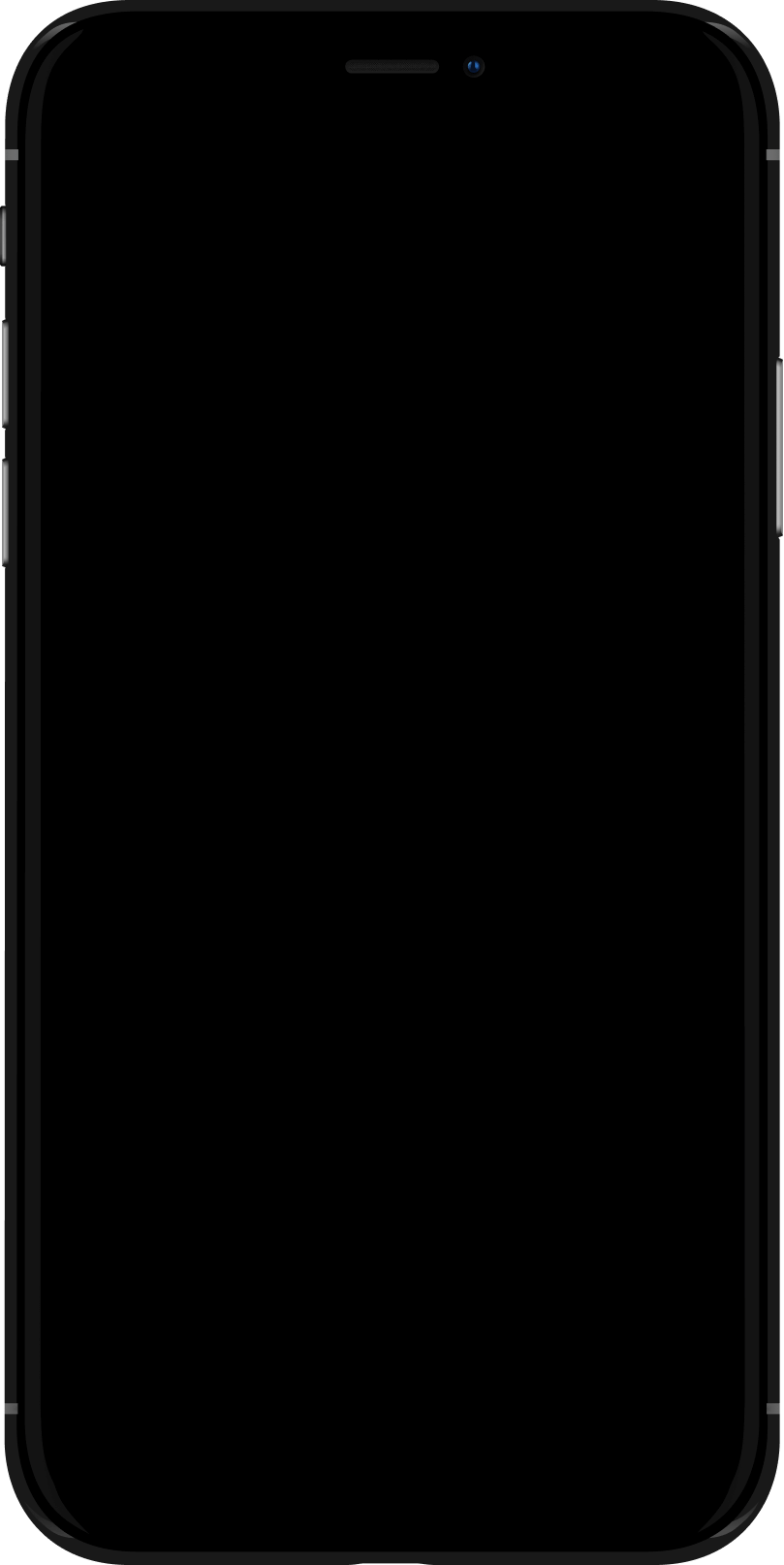 The Results
Bowling over expectations
Since the launch of the new template and user journey in 2018, the site has gone from strength to strength in terms of bookings and website traffic. With several high profile events happening, the site has been used by 13% more visitors than the previous year and saw bounce rate decrease by over 7% in the year. We know now how many goal completions happen each year online and tracked over 18,000 completions more than the previous year. This is vital data to help make better decisions for the years ahead and increase the commercial output from the website.
13%
more
visitors
7%
bounce rate
reduction
+18k
completions vs
previous year